EXCLUSIVE: Italian sales company scores deals on multiple titles.
Pathé does brisk business across Cannes slate.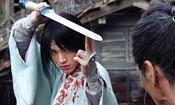 EXCLUSIVE: HanWay inks deal with Arrow Films, which plots "major" release.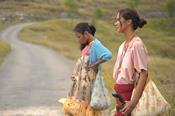 Feminist western set in rural Indonesia is a modest gem in Directors' Fortnight
Crowdpleasing doc about the Ed Wood of Afghanistan is educational, touching and hilarious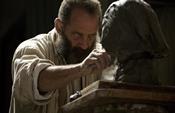 Sombe biopic of the sculptor on the centenary of his death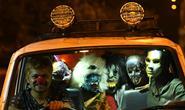 Emerging Indian writer-director talks largely improvised female-focused road movie, which is world premiering in Rotterdam.