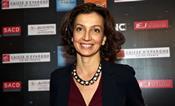 Audrey Azoulay has been announced as France's new Minister of Culture and Telecommunications, replacing Fleur Pellerin.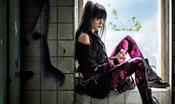 Levan Akin's fantasy drama is based on Sara Bergmark Elfgren & Mats Strandbergand's best-selling trilogy of novels.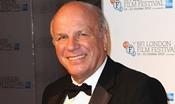 Dyke receives the BFI Fellowship for his "outstanding contribution to film".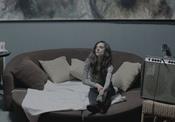 Dir. Jan Gassman. Switzerland, Germany. 2016. 100 mins.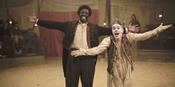 Dir: Roschdy Zem. France. 2016. 121mins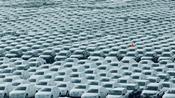 Dir: Måns Månssson. Sweden/Germany, 2016. 78 mins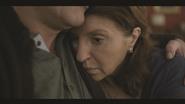 Acclaimed Serbian actress Mirjana Karanovic discusses the inspiration for her directorial debut about a woman who discovers her husband's war crimes.