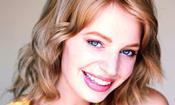 EXCLUSIVE: Ireland-Finland-Germany drama set to shoot later this year.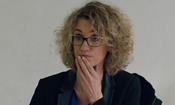 EXCLUSIVE: Documentary capturing French psychiatric system premiered at Cannes.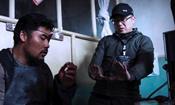 Xin Yukun's arthouse drama revolves around two missing children.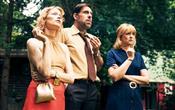 Munich winner is a finely-crafted success for director Sonja Maria Kröner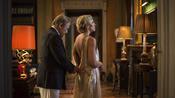 Toni Collette and Harvey Keitel may star in this Paris-based romcom, but it's Rossy de Palma and Michael Smiley who capture hearts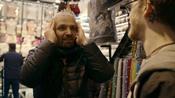 A moving case for visibility in the face of hatred and violence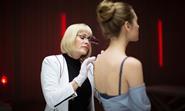 Horror icon talks to Screen about her career resurgence and latest film, body horror Replace.