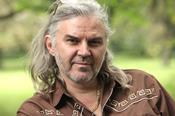 Austrian director of award-winning documentaries Whores' Glory and Workingman's Death died while filming in Africa from malaria.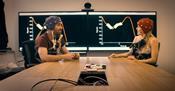 Tonislav Hristov's Love & Engineering is to open the 20th edition of the Visions du Réel documentary film festival.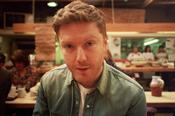 UK's Tristan Goligher and Germany's Henning Kamm among upcoming European producers set to be showcased at Cannes.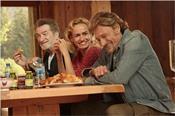 Dir: Claude Lelouch. France. 2014. 124mins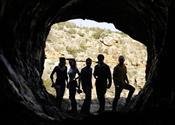 Dir: Alfredo Montero. Spain. 2013. 80mins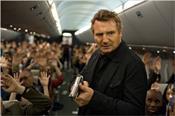 Dir: Jaume Collet-Serra. US-France. 2014. 106mins