First look at Domnhall Gleeson and Margot Robbie in biopic which has begun shoot in Oxfordshire.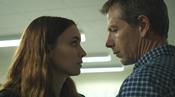 Michael Sheen will host this year's London Film Festival awards ceremony.
EXCLUSIVE: $13m project from Salon Pictures will chart story of soldier who suffered severe burns during the Falklands War; Embankment to sell.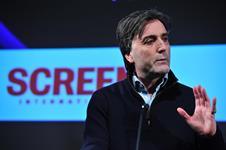 EXCLUSIVE: UK cinema and distribution group plans Aldgate, Hoxton venues; acquires Venice hit Heal The Living.