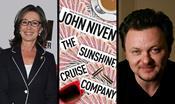 EXCLUSIVE: Silver Linings Playbook producer options UK novel from Kill Your Friends writer.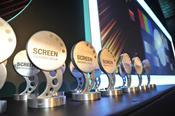 Screen publisher Media Business Insight (MBI) has acquired three media database brands from business intelligence publisher Wilmington plc for an undisclosed sum.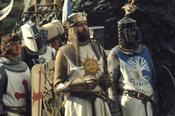 Sing-a-long re-release will mark 40th anniversary; Monty Python troupe to film special introduction.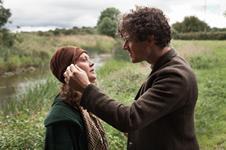 Jimmy's Hall premiered in competition at Cannes and opens in limited release via Sony Pictures Classics on July 3 in Los Angeles and New York with San Francisco, Chicago and Washington, D.C. to follow.