EFM: StudioCanal has injected what is sure to become one of the hottest titles at the market, setting the Oscar winner to play amateur yachtsman Donald Crowhurst in James Marsh's follow-up to Academy Award nominee The Theory Of Everything.
Israeli-French drama A Borrowed Identity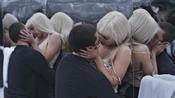 BAFTA-winner to adapt short story Dogfight, from cult sci-fi writer; currently in Rotterdam with Brand New-U.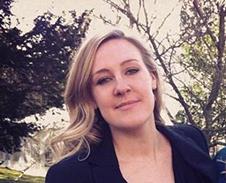 London-based short film director has taken an unusual approach to showcasing contemporary dance, including with her latest film A Moment To Move.