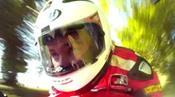 Narrated by Liam Neeson, the documentary [pictured] opened this year's Belfast Film Festival.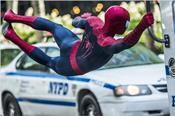 Sony's sequel garners most buzz and intent-to-view.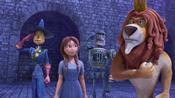 Former marketing manager for Lionsgate has been appointed head of marketing for UK distributor.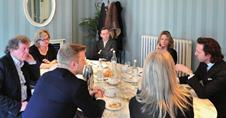 Agents have an increasingly important role in the film and TV industries. At a Screen-hosted roundtable, Wendy Mitchell and Andreas Wiseman asked some of the UK's key players how agenting is changing.