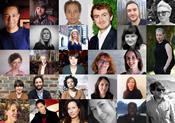 Twenty-two emerging producers to receive up to £2.2m; almost 500 applicants.
EXCLUSIVE: Gareth Ellis-Unwin (The King's Speech) to produce; MPC to produce and fully finance.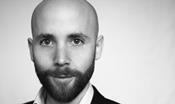 Gillis joins as head of commercial affairs for See-Saw's film division ahead of TIFF.
Founding chief executive of Channel 4 discusses potential privatisation and career highlights.