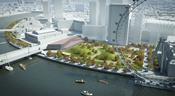 Anonymous benefactor reignites plans to radically transform the BFI's home on London's South Bank.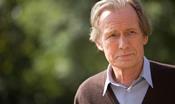 EXCLUSIVE: Comedy-drama scripted by Frank Cottrell Boyce.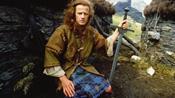 Highlights include the UK premiere of Finding Dory and the world premiere of the 4K restoration of Highlander [pictured].
The British actor and filmmaker reveals why he chose to centre on a boxer for his second film as a director and taking on the challenge of directing himself.