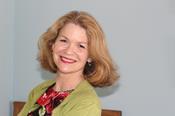 Discovery Channel exec to replace Heather Croall at documentary festival.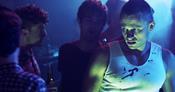 EXCLUSIVE: US, UK, France, Germany deals for LGBT sports drama.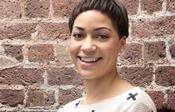 Cast of London-set noir thriller includes Screen Stars of Tomorrow Cush Jumbo and James Floyd.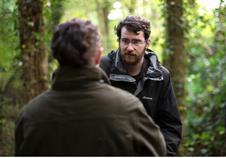 The first-time director talks to Elbert Wyche about his Tribeca Film Festival world premiere and post-apocalyptic drama based on his 2012 Blacklist screenplay.