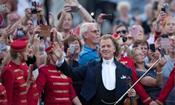 EXCLUSIVE: Rieu has broken his own record in consecutive years.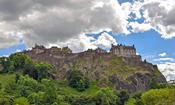 FOCUS initiative aims to provide business support to Scottish film and TV companies.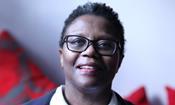 Initiative aimed at experienced professionals sends one participant to attend a showrunner programme in LA.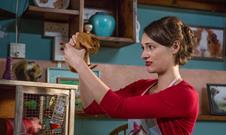 It may have started as a dare, but irreverent UK TV comedy Fleabag has gone on to international acclaim.