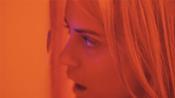 Taylor Schilling (Orange Is The New Black) stars in the comedy about sexual frustration and parenthood.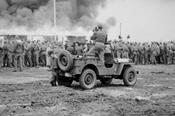 Night Will Fall, a feature-length production about the filming of the liberation of the Nazi concentration camps, picked up two awards at last night's Focal International Awards.
First still released of Meryl Streep and Hugh grant in Stephen Frears' Florence Foster Jenkins.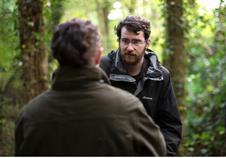 The first-time director talks to Elbert Wyche about his Tribeca Film Festival world premiere and post-apocalyptic drama based on his 2012 Blacklist screenplay.