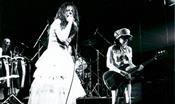 EXCLUSIVE: UK sales outfit boards doc about all-women punk band and Australian adventure movie.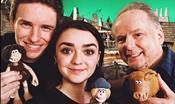 Prehistoric comedy adventure comes from the makers of Shaun The Sheep and Wallace And Gromit.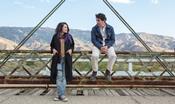 EXCLUSIVE: American comedy-drama comes from Albert Nobbs producers Mockingbird Pictures.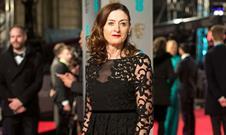 Amanda Berry tells Wendy Mitchell about this year's eligibility refinements and new moves to stimulate a more diverse membership.