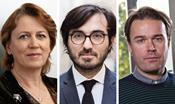 Channel 4, Film4, Picturehouse and MUBI are among the latest big names to join the line-up of this year's Screen Film Summit, which will be held at London's Picturehouse Central on Dec 10.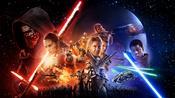 Experts predict Disney-Lucasfilm epic to reach $166m (£110m), surpassing Skyfall's record.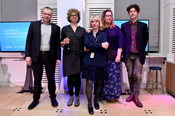 Prize gives film-maker £30,000 ($45,000) and open access to Wellcome Trust scientists and research.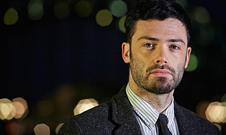 Former Screen Star of Tomorrow David Leon on making his debut film in the orthodox Jewish community, bare-knuckle boxing, and working with Oliver Stone.