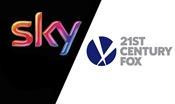 Bid from Rupert Murdoch-controlled US outfit values Sky at £18.5bn.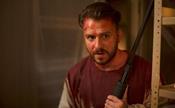 EXCLUSIVE: Screen can reveal a first-look image from the comedy-horror.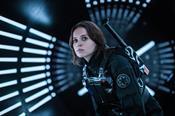 Rogue One topped this week's chart, while Disney's Moana maintained a high level of interest.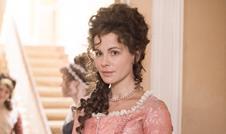 After more than a decade in Hollywood, Kate Beckinsale's return to a the UK indie scene with Love & Friendship has made her a contender.