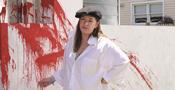 EXCLUSIVE: Producers quash pending civil action after private resolution.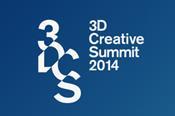 Second 3D Creative Summit Producers Lab to take place at the BFI on March 13.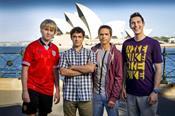 Sequel to record breaking comedy schedules UK release.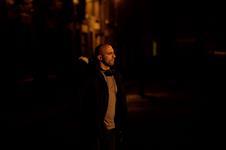 Director Yann Demange talks to Andreas Wiseman about his debut feature '71, which plays in Competition at Berlin.