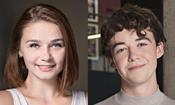 Comic book adaptation The End Of The F***ing World now filming in the UK.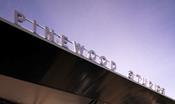 CEO set to leave Star Wars and James Bond studio after 17 years.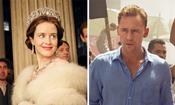 Big budget dramas dominate event celebrating behind-the-scenes talent.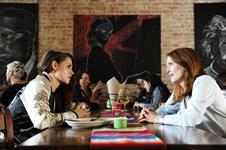 Producer of Boys Don't Cry, Far From Heaven and Happiness was talking at the Glasgow Film Festival.