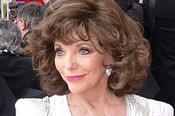 EXCLUSIVE: Franco Nero, lyricist Tim Rice, designer Eve Stewart also attached to Roger Goldby project.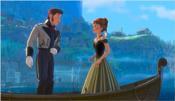 Disney's animation debuts top with $7.7m (£4.7m); Lionsgate's The Hunger Games: Catching Fire surpasses The Hunger Games' final UK result.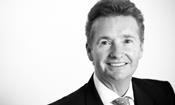 Bafta trustee Medwyn Jones is leaving Harbottle & Lewis after more than 20 years to join media law firm Wiggin's film and TV group.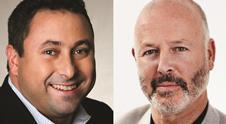 Exclusive Media's Tobin Armbrust and Simon Oakes tell Wendy Mitchell about plans to extend production strategy in the UK, making non-genre fare in addition to the company's output through Hammer Films.