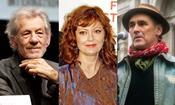 Campaign is calling for Picturehouse owner Cineworld to pay its staff the London Living Wage.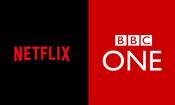 EXCLUSIVE: Supernatural series from Indian Summers producer sets director and cast.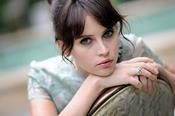 Group's highest accolades went to Felicity Jones, Ang Lee, Samuel L. Jackson, among others, in 2016.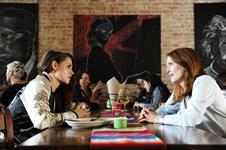 Producer of Boys Don't Cry, Far From Heaven and Happiness was talking at the Glasgow Film Festival.