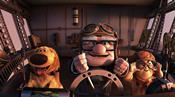 Feature films were worth an estimated £1.6bn ($2.7bn) to UK broadcasters in 2013, according to new research by the British Film Institute.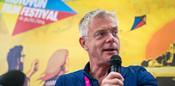 Stephen Daldry also talks about his new Netflix-backed series, his first foray into episodic TV.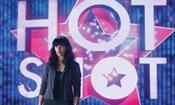 House of Tomorrow will produce feature films as well as drama and comedy series.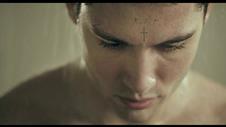 Ahead of the world premiere in Edinburgh of We Are Monster, writer and star Leeshon Alexander talked to Screen about bringing a harrowing true story back into the public eye.