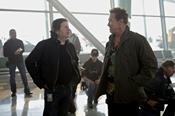 Expendables 2 director talks crowd-funding, a Con Air sequel and Tolkien & Lewis.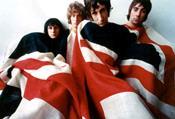 EXCLUSIVE: Simon West writing Mods and Rockers with iconic band.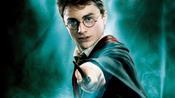 Team will be based in London and Burbank, and follows an expanded partnership between the studio and J.K. Rowling.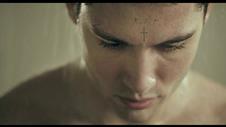 Ahead of the world premiere in Edinburgh of We Are Monster, writer and star Leeshon Alexander talked to Screen about bringing a harrowing true story back into the public eye.