Beryl Vertue, Amanda Nevill and Nina Gold were among winners at the annual London event.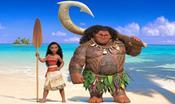 The Disney animation scored more social media buzz than Amma Asante race drama A United Kingdom, which premiered last week.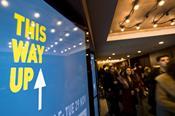 Statistics presented at UK cinema conference also revealed that 51% of audiences believe the cinema experience does not justify the overall expense.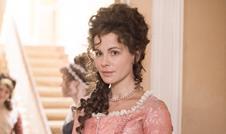 After more than a decade in Hollywood, Kate Beckinsale's return to a the UK indie scene with Love & Friendship has made her a contender.