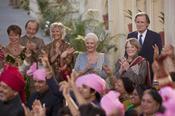 Fox's sequel scores $5.8m (£3.74m) debut, including previews, to dethrone Fifty Shades of Grey; Universal's raunchy adaptation crosses £30m mark after 17 days in play.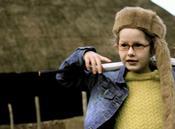 Jaime Winstone to lead cast for Rose Tremain adaptation.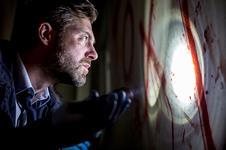 Screen reports from the tenth Glasgow FrightFest, featuring interviews with The Woods Movie's Russ Gomm and The Treatment's Hans Herbots.