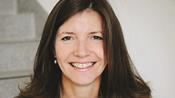 Christine Langan talks challenges, highlights and diversity as film arm celebrates 25th anniversary.
Rainmark Films, the indie led by Game Of Thrones producer Frank Doelger and former BBC Films executive Tracey Scoffield, has lifted the lid on its multimillion-pound ITV Encore drama The Frankenstein Chronicles.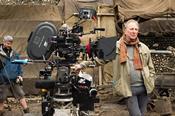 Veteran British actor, who recently directed his second feature A Little Chaos, to give on stage interview in London.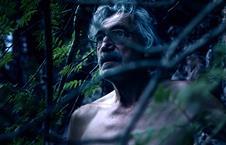 British director looks back at his Tribeca and Edinburgh-nominated documentary, from the producer of Searching For Sugar Man, ahead of its UK TV premiere.