BSkyB has completed a deal to create Sky Europe, bringing together Sky Italia and Sky Deutschland in a multi-billion pound deal.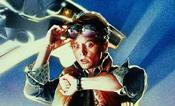 Event cinema organiser cancels weekend performances.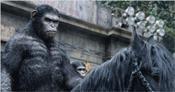 The Purge: Anarchy generated strong buzz ahead of this weekend's release but Dawn of the Planet of the Apes remains king of the swingers.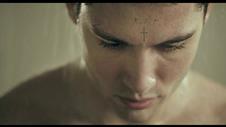 Ahead of the world premiere in Edinburgh of We Are Monster, writer and star Leeshon Alexander talked to Screen about bringing a harrowing true story back into the public eye.