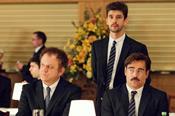 Eurimages executive director Roberto Olla reiterates that the door remains open.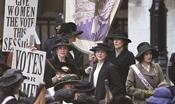 A mentorship programme and paid internships are being introduced in a bid to help boost the number of female directors in the industry.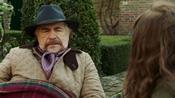 EXCLUSIVE: Edinburgh-based Cinefile has taken UK and Irish rights to Brian Cox-starring The Carer from sales company Yellow Affair.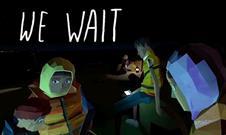 Placing the viewer in a boat of migrants travelling from Turkey to Greece, the virtual reality experience marks a first for both the BBC and Aardman.