EXCLUSIVE: Team behind Trent Haaga and Simon Rumley movies launches North American arm to be fronted by Raven Banner sales executive.
Winner to be announced during genre festival.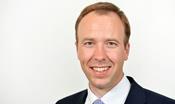 Newly appointed DCMS minister Matt Hancock will also be tackling cyber security in his role.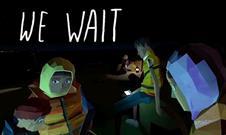 Placing the viewer in a boat of migrants travelling from Turkey to Greece, the virtual reality experience marks a first for both the BBC and Aardman.