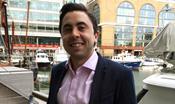 EXCLUSIVE: The Survivalist producer David Gilbery joins the investment company whose credits include Under The Shadow and The President.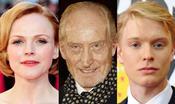 EXCLUSIVE: Period drama from director Thomas Clay and the producer of the well-received Couple In A Hole.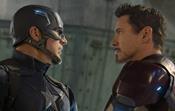 It's another Disney one-two at the top as The Jungle Book posts impressive $8.4m (£5.7m) third weekend for $49m (£33.2m) to date.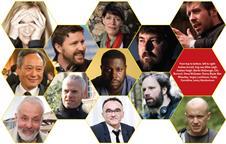 Now with $35m to invest annually in UK film-making, Film4 chief David Kosse and his team talk to Matt Mueller about their new strategy and what it means for international film-makers