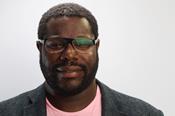 12 Years a Slave director says British executives need to be held accountable for lack of diversity.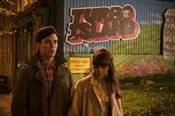 EXCLUSIVE: Kickstarter fundraising paves the way for theatrical release after Revolver's shuttering.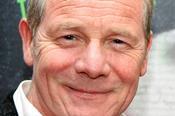 EXCLUSIVE: Sunshine on Leith star to lead feature from producer Stephen Malit.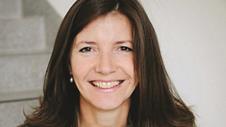 Wendy Mitchell talks to BBC Films head Christine Langan about its upcoming slate of projects and establishing a creative hub of writers, directors, producers and actors to deliver outstanding content.