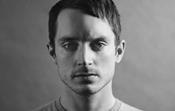 The company has come on board to handle international sales on BBC America's upcoming original scripted series based on the Douglas Adams books.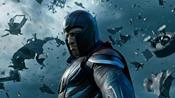 Sony's The Angry Birds Movie falls only 7% in its second weekend to reach $6.7m (£4.6m) to date.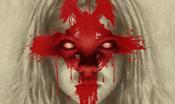 EXCLUSIVE: Sales outfit strikes deals for three titles in Cannes: Worry Dolls, The Lesson and Last Girl Standing.
The British actor and filmmaker reveals why he chose to centre on a boxer for his second film as a director and taking on the challenge of directing himself.