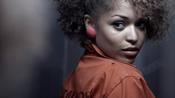 EXCLUSIVE: Misfits and Northern Soul star leads cast on London thriller.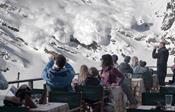 Sheffield's Showroom Cinema prevented from showing the film on its UK release date; Curzon defends move; BFI issues statement.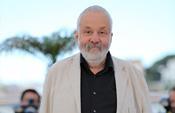 EXCLUSIVE: Manchester-born director describes story's 'personal resonance'.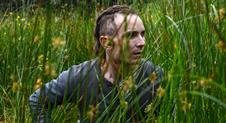 The first-time director talks to Elbert Wyche about his Tribeca Film Festival world premiere and post-apocalyptic drama based on his 2012 Blacklist screenplay.