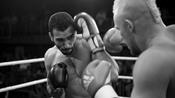 Dutch crime drama has won awards at festivals in San Sebastian, the Netherlands and Taipei.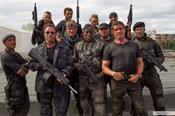 The action sequel proved the most buzzed about film on social networks in the UK.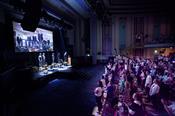 Event cinema organiser will donate takings from its Dead Poets Society screenings to mental health charities.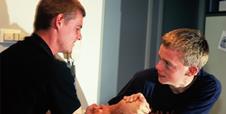 How did two pro skateboarding brothers descend into drugs, detention and death? Screen spoke to Eddie Martin, director of documentary All This Mayhem, to find out.