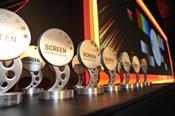 Fox/Fox Searchlight, Universal and Metrodome lead the nominations; Amy Winehouse documentary is the most nominated film.
Nolan to debate future of film as part of a new series of talks on the industry side of the BFI London Film Festival.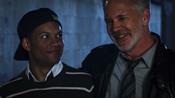 EXCLUSIVE: Gerald McCullouch's feature debut set to world premiere at Montreal.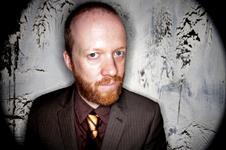 Screen talks to the British actor about his feature directorial debut, which receives its world premiere today [Aug 28] at Film4 FrightFest.