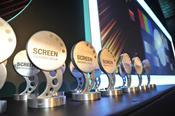 Screen publisher Media Business Insight (MBI) has acquired three media database brands from business intelligence publisher Wilmington plc for an undisclosed sum.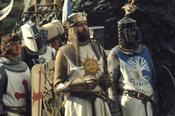 Sing-a-long re-release will mark 40th anniversary; Monty Python troupe to film special introduction.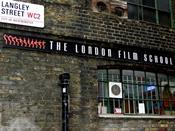 EXCLUSIVE: Private funding shortfall and tough economic climate halt move.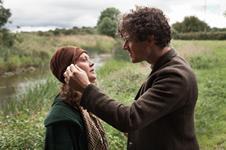 Jimmy's Hall premiered in competition at Cannes and opens in limited release via Sony Pictures Classics on July 3 in Los Angeles and New York with San Francisco, Chicago and Washington, D.C. to follow.