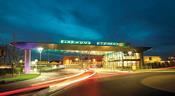 Annual results show revenue increased by more than £10m year-on-year.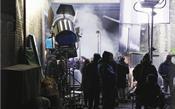 DCMS report highlights BAME gains but gender imbalance in industries.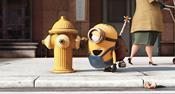 It's a Universal one-two at the top of the chart as Jurassic World becomes year's biggest film with $76.8m (£48.9m) haul to date.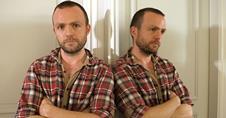 Screen spoke to Scott Graham about Edinburgh world premiere Iona and how Bruce Springsteen has inspired his next film.