EXCLUSIVE: Raindance chief picks five films to look out for at the forthcoming festival.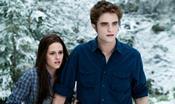 The two companies were unable to reach an agreement on the value of the Canadian distributor.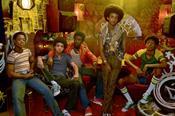 Broadcast's Peter White assesses Ampere Analysis' research into the secretive SVoD service's content strategy in the UK.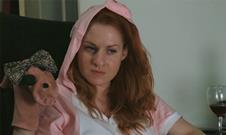 The Horror Rising Star-nominated director discusses no-budget film-making ahead of the FrightFest premiere of her second feature.