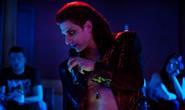 Gabriele Mainetti's fantasy superhero film won seven Italian film awards earlier this year.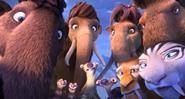 INTERNATIONAL PREVIEW: The fifth Ice Age film, a new take on Tarzan and Steven Spielberg's Roald Dahl adaptation are among this weekend's international entrants.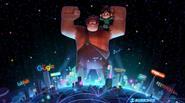 The studio has confirmed plans for a follow-up to its 2012 animated hit, with a March 2018 release date booked.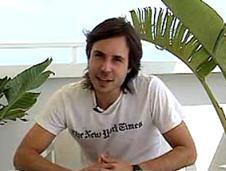 Hugo Chaparro Valderrama profiles some of Colombia's leading film-makers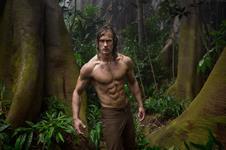 Dir: David Yates. US, 2016. 110mins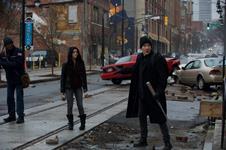 Dir: Tod Williams. US. 2016. 97mins