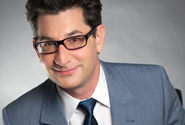 EXCLUSIVE: The industry veteran heads to Cannes with his new worldwide sales and production venture and a fresh slate of titles to woo buyers.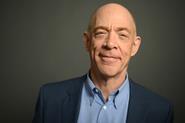 EXCLUSIVE: In a package from Gersh and ICM Partners that has come together in time for Cannes, the Oscar-winner will star with Sebastian Stan from current blockbuster Captain America: Civil War and Maika Monroe in Rubber Tree Production's left-field love story.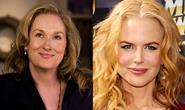 Mel Brooks and Zendaya also amongst voice cast for English-language version of Chinese animation The Little Door Gods.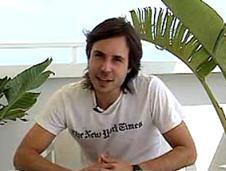 Hugo Chaparro Valderrama profiles some of Colombia's leading film-makers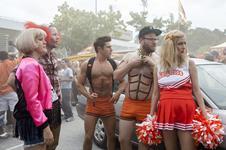 Dir: Nicholas Stoller. US, 2016, 92 mins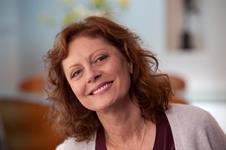 Dir. Paul Duddridge. US. 2016. 90 mins