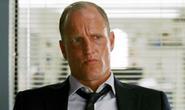 EXCLUSIVE: LBJ star will write and direct London-set feature.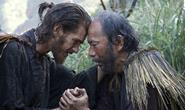 Paramount has as expected set an awards qualifying run for Martin Scorsese's passion project and anticipated Oscar season heavy-hitter starring Andrew Garfield.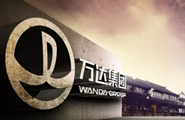 The parties have entered exclusive negotiations for an acquisition reportedly in the $1bn range at a time when US lawmakers are beginning to express concerns over what they see as China's growing influence on Hollywood.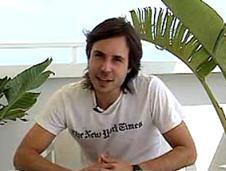 Hugo Chaparro Valderrama profiles some of Colombia's leading film-makers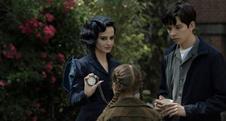 Dir: Tim Burton. US. 2016. 127mins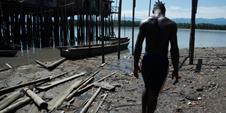 Dir: Juan Andrés Arango. Canada/Colombia/Mexico, 2016. 108 mins