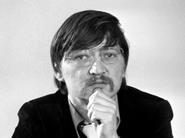 Fassbinder: Romantic Anarchist (Part 1) is being dubbed the most extensive presentation of Fassbinder's films in New York since 1997 and runs from May 16-June 1.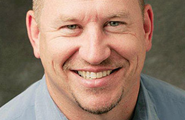 The partners will co-produce the 3D fantasy-action and are searching for a name Hollywood director and star plus US and Chinese cast.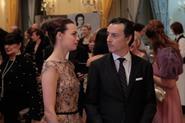 Chairman and CEO Charles S Cohen announced (17) that the company has picked up North American and English-language remake rights to the French thriller.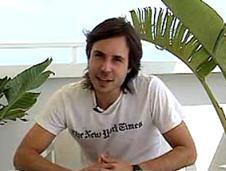 Hugo Chaparro Valderrama profiles some of Colombia's leading film-makers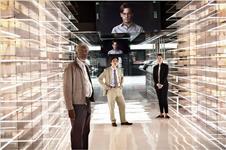 Dir: Wally Pfister. US. 2014. 119mins
Dir: Randall Wallace. US. 2014. 100mins