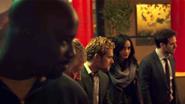 Iron First renewed for second season; The Punisher trailer revealed.
Cast of HBO fantasy series reflect on characters, say how they would rule.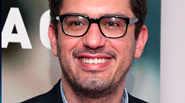 Project details nowhere to be found.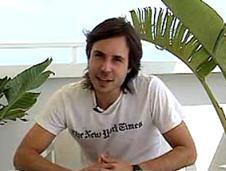 Hugo Chaparro Valderrama profiles some of Colombia's leading film-makers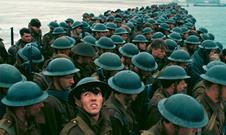 Christopher Nolan's first film to be anchored in real events is a soaring war epic which impresses on every level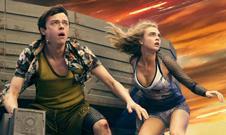 Luc Besson's space opera hits exuberant notes but never sings.