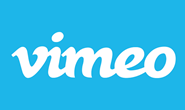 The average viewer spends $32 a month on transactional or subscription VOD content, according to research conducted by Vimeo and consultancy group Latitude.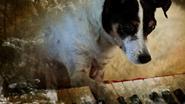 Abramorama and HBO Documentary Films have announced their pre-festival acquisition of Laurie Anderson's Telluride selection, styled as a personal meditation on love, loss and terriers.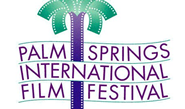 The former Newsweek film critic recently served as artistic director of the Los Angeles Film Festival and joins the Palm Springs International Film Festival (PSIFF), set to run from January 1-11 2016.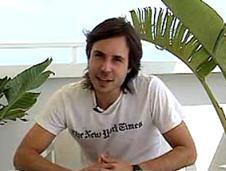 Hugo Chaparro Valderrama profiles some of Colombia's leading film-makers
Dir. Gabriel Mascaro. Brazil-Uruguay-Holland. 2015. 103 mins.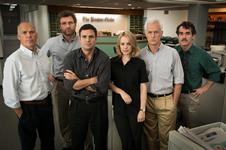 Dir. Tom McCarthy, US. 2015. 128mins