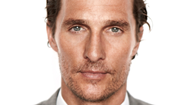 Black Bear Pictures' Matthew McConaughey adventure has found its US home after TWC-Dimension beat out rival bidders with what is believed to be a $15m MG and $20m-plus P&A commitment.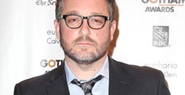 The director of the upcoming summer release Jurassic World will direct for Sidney Kimmel Entertainment based on an original screenplay by novelist Gregg Hurwitz.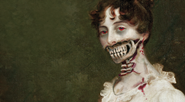 Screen Gems will open the Jane Austen mash-up on February 19, 2016.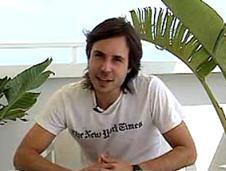 Hugo Chaparro Valderrama profiles some of Colombia's leading film-makers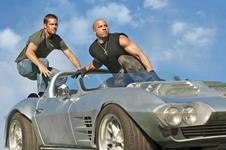 Dir. James Wan. US, 2015. 137 mins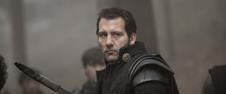 Dir: Kaz I Kiriya. US. 2014. 115mins