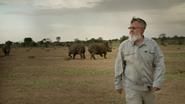 The North American deal understood to be a little over $2m was announced before the Friday world premiere of Shaul Schwarz and Christina Clusiau's U.S. Documentary Competition selection.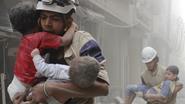 In its second Sundance pick-up, the company has acquired international sales rights to Evgeny Afineevsky's Syrian civil war documentary ahead of Sunday's world premiere in Sundance.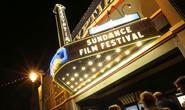 Lucy Walker's documentary will not screen in Park City due to a longer than expected post-production and Friday's world premiere has been scrapped.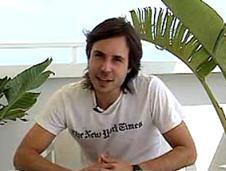 Hugo Chaparro Valderrama profiles some of Colombia's leading film-makers
Dir. Maggie Betts. US, 2016. 123 mins.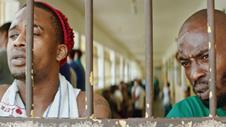 Dir/scr. Jose Maria Cabral. Dominican Republic, 2017, 109 mins.