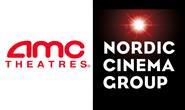 Nordic exhibitor is the largest theatre operator in Scandinavia and the Baltics.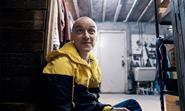 Universal's horror film starring James McAvoy as a kidnapper with multiple personalities soared to number one on its debut.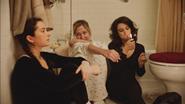 UPDATE: Festvial programmers have found new slots for The Mars Generation, Landline and Dolores.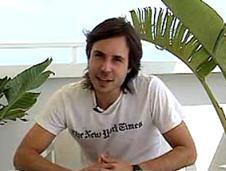 Hugo Chaparro Valderrama profiles some of Colombia's leading film-makers
Dir./scr.: Alex Ross Perry. US, 2016. 94 min.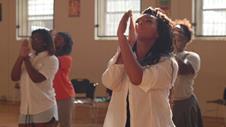 Dir. Amanda Lipitz. US, 2017, 83 mins