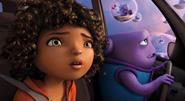 Fox's number one debut gave beleaguered DreamWorks Animation chief Jeffrey Katzenberg some breathing room as the film posted the best opening for his studio in nearly three years.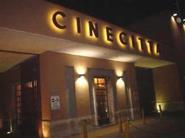 A small delegation from Cinecittà Studios toured Los Angeles this week to promote the revised Italian tax credit to Hollywood studios and production companies.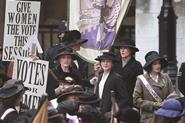 Focus Features has set an autumn release date for the anticipated drama starring Carey Mulligan, Ben Whishaw and Meryl Streep.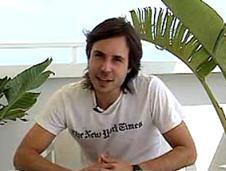 Hugo Chaparro Valderrama profiles some of Colombia's leading film-makers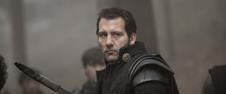 Dir: Kaz I Kiriya. US. 2014. 115mins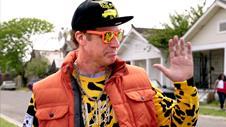 Dir: Etan Cohen. US. 2015. 100mins