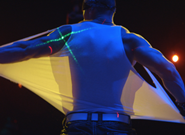 Festival heads announced on December 9 the Special Screenings, Beyond and Shorts programmes for the 20th anniversary event.
In other major awards handed out at the Atlantis Resort on Paradise Island, Jono Oliver's Home (US) won the Spirit Of Freedom: Narrative prize and Nicolas Cuellar's Cast The First Stone (US) took corresponding documentary honours.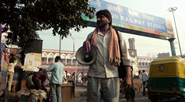 Richie Mehta's Siddharth took home South Asian International Film Festival's grand jury prize at the event's awards gala on December 7 in New York.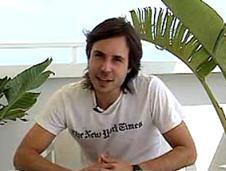 Hugo Chaparro Valderrama profiles some of Colombia's leading film-makers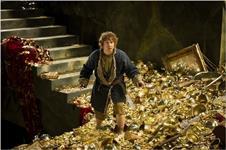 Dir: Peter Jackson. US-New Zealand. 2013. 161mins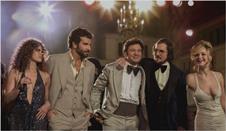 Dir: David O. Russell. US. 2013. 129mins