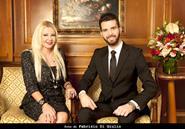 Andrea Iervolino and Monika Bacardi have assumed control of the majority of the Exclusive Media Group (EMG) library that includes Memento, Donnie Darko and End Of Watch.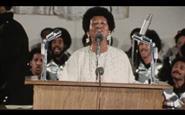 UPDATED: A Colorado judge has granted the soul legend an injunction to stop Friday's screening of Amazing Grace.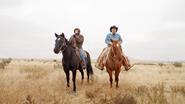 EXCLUSIVE: Visit Films has acquired worldwide rights excluding Ireland to Ken Wardrop's documentary ahead of its world premiere in Telluride this weekend.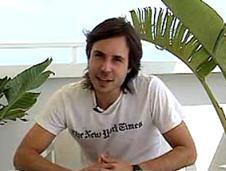 Hugo Chaparro Valderrama profiles some of Colombia's leading film-makers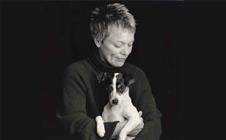 Dir. Laurie Anderson, USA, 2015, 75 minutes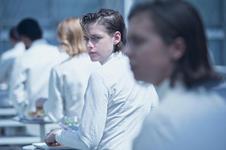 Dir. Drake Doremus. US, 2015, 101mins.