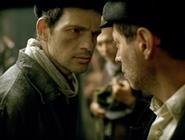 Top brass at the 27th annual Palm Springs International Film Festival (PSIFF) will screen 40 out of the 81 foreign-language Oscar submissions including frontrunner Son Of Saul from Hungary (pictured), France's Mustang and The Clan from Argentina.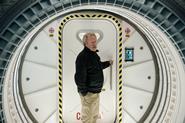 The director's commitment to Alien: Covenant means Denis Villeneuve will direct the long-awaited sequel.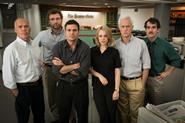 Tom McCarthy's ensemble drama further bolstered its awards season credentials by claiming best feature and screenplay honours at the IFP Gotham Independent Film Awards in New York on Monday.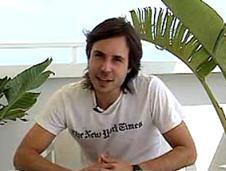 Hugo Chaparro Valderrama profiles some of Colombia's leading film-makers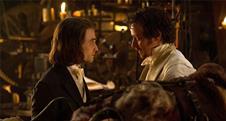 Dir. Paul McGuigan. US/UK. 2015. 109mins.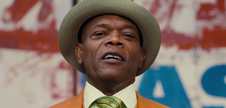 Dir: Spike Lee. US. 2015. 127mins