The Jungle Book director Jon Favreau is attached to the project.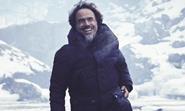 Oscar winners Iñárritu and his frequent cinematographer Emmanuel Lubezki are diving into the virtual reality medium with a piece about a group of immigrants and refugees crossing the Mexico-US border.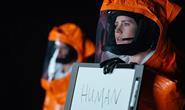 As revealed earlier this week, the 18th edition of the festival will feature more than 20 world premieres. Screen runs through some local highlights and previews the RioMarket.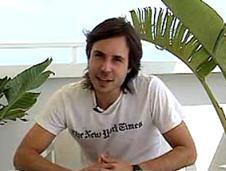 Hugo Chaparro Valderrama profiles some of Colombia's leading film-makers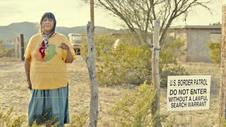 Dir. Gudrun Gruber. Germany/US, 2016, 73 mins.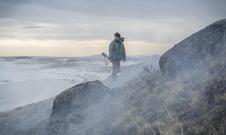 Dir. Emiliano Torres. Argentina/France, 2016. 93 mins