The New York Film Festival (NYFF) world premiere screening of The Walk has been moved back one day to September 26 in anticipation of the Pontiff's visit to the city.
The musician also known as Chan Marshall has boarded Janis ahead of the film's out-of-competition world premiere in Venice. Content holds worldwide rights.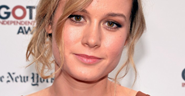 In a move that bolsters the film's credentials as an awards season player, the distributor has set an October 16 US release date.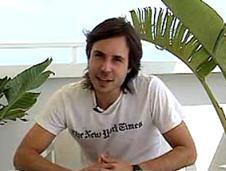 Hugo Chaparro Valderrama profiles some of Colombia's leading film-makers
Dir: Joel Edgerton. US. 2015. 108 mins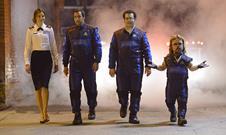 Dir: Chris Columbus. US. 2015. 105mins