Foresight Unlimited handles international sales on action-thriller set to begin filming in France end of this year.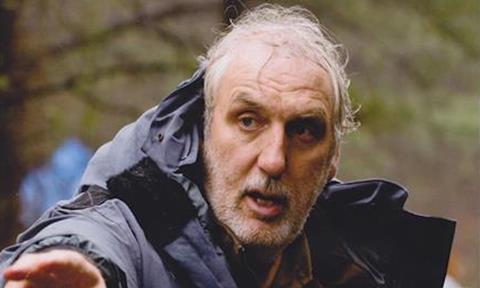 Foresight Unlimited has announced that Phillip Noyce, director of Salt and The Bone Collector, will direct the Second World War action-thriller The Devil's Brigade.
The Devil's Brigade centres on the true story of Davie Berman, the only Jewish member of the Luciano mob, who is requested by the US military to help turn the tide of events against the Germans in Italy.
In organising a team of Sicilian Cosa Nostra to work with the Americans, he almost single-handedly drives the Germans out of the southern region of Italy, and returns to America as a decorated hero. Moshe Diamant will produce.
Australian-born Noyce is known for his work in action-dramas like Salt starring Angelina Jolie, Clear And Present Danger and Patriot Games. He also directed Rabbit-Proof Fence and The Quiet American.
On the TV side, Noyce is currently in production on the drama series Reside starring Emily VanCamp and Matt Czurchry. He most recently completed Above Suspicion for Bold Films starring Emilia Clarke, Thora Birch and Jack Huston.
Foresight Unlimited is currently in production on Todd Robinson's The Last Full Measure, starring Sebastian Stan, Christopher Plummer, William Hurt, Samuel L Jackson, Ed Harris, Peter Fonda, and Amy Madigan.
The Foresight slate also includes Rob Cohen's The Hurricane Heist, starring Toby Kebbell and Maggie Grace, Michael Mailer's Blind, starring Demi Moore and Alec Baldwin, and the $130m sci-fi epic Inversion.