The co-founder and former COO of QED International has teamed up with Media Content Capital on the production, financing and distribution company.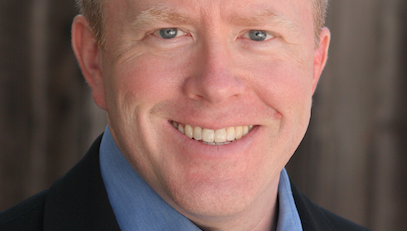 MCC, run by Sasha Shapiro and Anton Lessine who also operate QED Holdings, is fully funding the Los Angeles-based venture and Hanson will serve as CEO.
Covert Media's initial mandate is to make three or four films a year in the $10-50m range before broadening the parameters and exploring episodic content.
Covert will service and support the library and upcoming projects for QED, although details about sales personnel were not forthcoming at time of writing. Shapiro and Lessine engaged Fortitude International to oversee the slate prior to Cannes in a temporary arragement.
The QED roster includes Barry Levinson's comedy Rock The Kasbah starring Bill Murray, Jason Bateman's The Family Fang with Nicole Kidman and Christopher Walken, Franny starring Richard Gere, Dakota Fanning and Theo James, Time Out of Mind also with Gere and the thriller Strange But True starring Imogen Poots.
Hanson, who most recently served as Annapurna COO, said: "I appreciate the support of Anton, Sasha and MCC and look forward to building this new company into a respected entertainment brand in the years ahead."
"Paul has always been known as an extremely smart, hard-working professional who gets things done while fostering great relationships with talent," said Shapiro and Lessine. "We're pleased to help launch Covert Media and are excited about how Paul will shape the company down the road."