Eli Roth will direct a live read of Fast Times At Ridgemont High in what will be the first such event to close the Los Angeles Film Festival.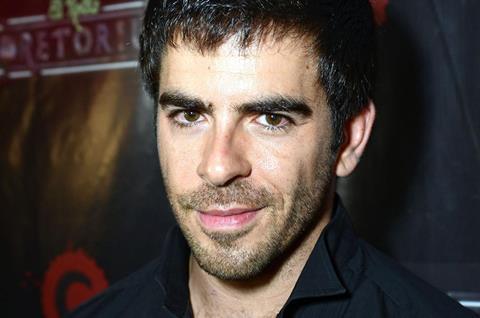 Amy Heckerling directed the 1982 film starring Sean Penn in his breakout role. Cameron Crowe wrote the screenplay.
"I can't think of a better way to close this year's festival than with a Live Read," said Los Angeles Film Festival Stephanie Allain. "Eli Roth is directing a quintessentially LA story, Fast Times at Ridgemont High."
Film Independent Curator. Elvis Mitchell added: "We're so pleased to have Eli Roth lead the Live Read of one of his favourite films."
The festival opens on Wednesday with the LA premiere of Paul Weitz's Grandma and runs through June 18.