Unstoppable powered to the top of the international chart over the November 12-14 weekend, grossing $18.7m in 39 territories.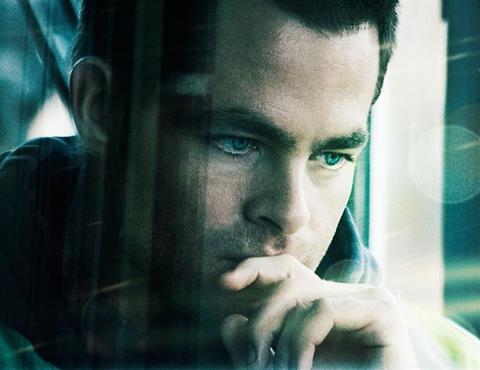 Fox's action-thriller leapt 67 places after opening in a host of major territories, improving its week-on-week performance by 3,504%. Unstoppable reaches the UK on the November 24 and Japan on Jan 7.
Tony Scott and regular leading man Denzel Washington combined to good effect last year on heist-thriller The Taking Of Pelham 1-2-3, which grossed $80m at the international box office after gaining momentum late in its run. Released amid a string of major blockbusters it took Pelham seven weeks to gross as much as Unstoppable's first week haul.
Of the five films on which Scott has teamed with the bankable Washington, 2006 action-thriller Deja Vu has proven the biggest international hit, taking $116m.
Warner Bros. comedy Due Date was narrowly beaten into second place, taking $18.2 from 4,006 screens in 37 territories.
Newcomer Skyline entered the chart in third position after taking $10.7m in only 7 territories. CAA's sci-fi-action opens in Spain on Nov 26 and launches in France and Germany in December.
French comedies Potiche and Little White Lies were the only non-US entries in the top 10. Wild Bunch's Potiche jumped 71 places after opening in France and Belgium for a total gross of$ 8.1m, while Europa's Little White Lies held firm in tenth after taking $6m for a $40m total.
Little While Lies is now Europa's biggest international earner since 2008 action Transporter 3.
N.E.W's Psychic (aka Haunters) debuted in 14th after opening top in South Korea on $6.1m. The Good The Bad And The Weird writer Kim Min-suk makes his directorial debut in the thriller about a psychic who struggles to overcome an adversary who is immune to his powers.
Paramount's Megamind dropped a top 20 high of 62%, falling 9 places to 15th. The animated comedy takes a break from its international rollout in anticipation of this week's Harry Potter release, but returns in early December.