EXCLUSIVE: Kurosawa shoots first ever French-language film.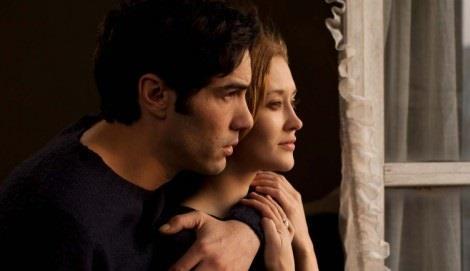 Celluloid Dreams has picked up sales on Japanese director Kiyoshi Kurosawa's upcoming French-language fantasy tale The Women In The Silver Plate starring Olivier Gourmet and Tahar Rahim.
Gourmet plays Stephane, a former fashion photographer obsessed with an old 19th century photography technique, said to have given eternal after-life to the souls of the people whose image it captured.
Rahim plays Jean, a new assistant, who quickly falls under the spell of Marie, Stephane's only daughter and model. When Marie takes a mysterious fall one evening, the difference between image and reality becomes much harder to decipher.
Kurosawa's first French language film, it is currently in post-production having shot earlier this year on the outskirts of Paris.
It is produced by Paris-based Michiko Yoshitake of Film-in-Evolution and Jérôme Dopffer Les Productions Balthazar are co-producing with Tokyo-based Bitters End, with the backing of Franco-German broadcaster Arte.
Kurosawa is in Cannes this year with his supernatural romance Journey to the Shore, about a couple who are reunited some three years after the husband drowned.
Rahim, meanwhile, is the co-star of The Anarchists which opens Critics' Week and also a member of the Un Certain Regard jury.
Celluloid Dreams' Cannes slate has something of a Japanese flavour this year. The company will also market premiere Takeshi Kitano's retired Yakuza comedy Ryuzo And The Seven Henchmen and animation series The Sushi Police.
Other titles include Zabou Breitman and Eléa Gobbé-Mévellec's animation adaptation of Yasmina Khadra's The Swallows Of Kabul, capturing life for women under the Taliban.
It is also handling sales of Palme d'Or contender Dheepan and Nabil Ayouch's Much Love in Directors' Fortnight.