Ekin Cheng [pictured], Jordan Chan, Michael Tse and Jerry Lamb will star alongside Chin.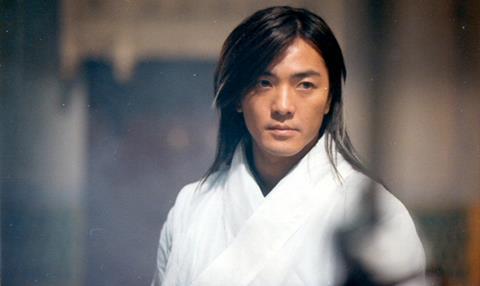 Hong Kong action star Chin Ka-lok has reassembled four of his co-stars from the Young And Dangerous series for action comedy Golden Job, which Golden Network Asia is handling internationally.
Chin will both direct and star in the film, along with Ekin Cheng, Jordan Chan, Michael Tse and Jerry Lamb.
Eric Tsang is producing the story of five soon-to-retire con artists who are caught up in the heist of an international drug lord's corporation when they throw an innocent bachelor party.
Produced by The Entertainer Production Company and The Artists Company, the film is scheduled to start shooting in August 2016. Chin's acting credits also include recent hits Cold War, Motorway and Firestorm.