EXCLUSIVE: SXSW-winning documentary marks the first time Gaga has handled a non-Japanese title.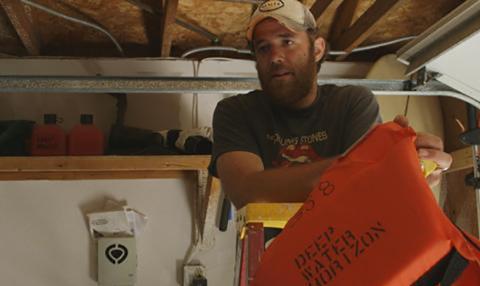 Japan's Gaga Corporation has picked up international rights to Margaret Brown's SXSW-winning documentary The Great Invisible.
The agreement marks the first time that Gaga, a Tokyo-based producer, distributor and international sales agent, has handled a non-Japanese film.
Co-produced by Participant Media, the film is about the Deepwater Horizon oil rig explosion, which happened in the Gulf of Mexico in 2010. Participant is also producing a narrative feature on the same subject with Lionsgate, scheduled for release in September 2016.
The Great Invisible won the Grand Jury Award for documentary feature at SXSW in 2014.
Participant co-produced the film with ITVS, Gigantic Pictures, Passion Pictures and Motto Pictures. RADiUS-TWC released the film domestically in 2014.