Debut director discusses being selected in Cannes' Uncertain Regard.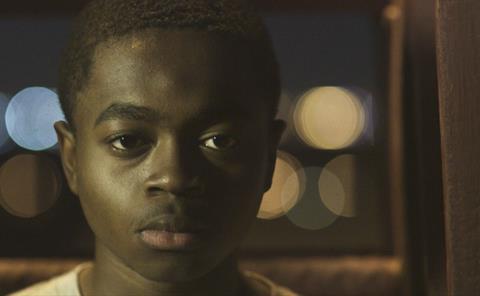 It's been a rapid rise for breakthrough director Michael O'Shea. Two years ago, he was sat in a van with five friends, filming a no-budget short film called Milo that would act as proof of concept for his feature film script The Transfiguration.
Now, O'Shea and producer Susan Leber are still in shock about being selected for Un Certain Regard at this year's Cannes Film Festival. "It feels like a life-long accomplishment, but it's my first film!" remarks O'Shea.
Starring Eric Ruffin and Chloe Levine, the film tells the story of a bullied New York schoolboy who immerses himself in the world of vampires to escape his solitude.
Overtly a genre film about things that go bump in the night from a debut director, it could be seen as an unusual selection for the strand, but Leber explains that it's the film's straddling of arthouse and genre sensibilities that make it such an usual proposition. "It's a character-based drama with a lot of murders," O'Shea teases.
The film is being sold at Cannes by Protagonist Pictures.