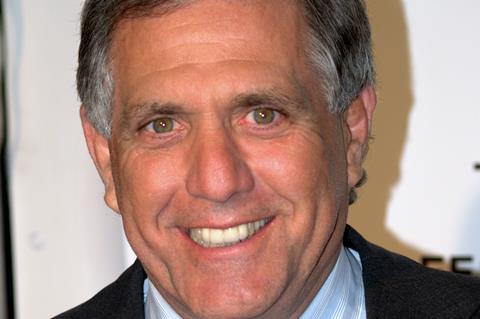 The board of CBS said on Monday that it is selecting an outside counsel to investigate allegations of improper behaviour by CEO Leslie Moonves, but it allowed Moonves to stay in his job at the US television giant.
After a scheduled meeting on Monday, CBS Corporation announced, without naming Moonves, that its board "is in the process of selecting outside counsel to conduct an independent investigation. No other action was taken on this matter at today's board meeting."
The board meeting came a few days after the publication of an article in The New Yorker containing allegations of sexual harassment spanning the 1980s to the early 2000s.
The article also included a statement from Moonves saying "there were times decades ago when I may have made some women uncomfortable by making advances. Those were mistakes, and I regret them immensely." Moonves added that he "never misused my position to harm or hinder anyone's career."
In the latest response to the article about Moonves, CBS Films president Terry Press said on Facebook that "it is difficult to reconcile the portrait put forth in that piece with the man who I know today as honourable, compassionate, and a big booster of women inside CBS. As is often the case, this kind of story generates as many questions as answers. I do not believe that it is my place to question the accounts put forth by the women but I do find myself asking that if we are examining the industry as it existed decades before through the lens of 2018 should we also discuss a path to learning, reconciliation, and forgiveness?"
Other responses have included one from Moonves' wife, TV personality Julie Chen. Chen's statement, released via Twitter on Friday, said: "I have known my husband, Leslie Moonves, since the late 90s, and I have been married to him for almost 14 years. Leslie is a good man and a loving father, devoted husband and inspiring corporate leader. He has always been a kind, decent and moral human being. I fully support my husband and stand behind him and his statement."