Chinese newspaper predicts more than a dozen films will be added to the existing quota.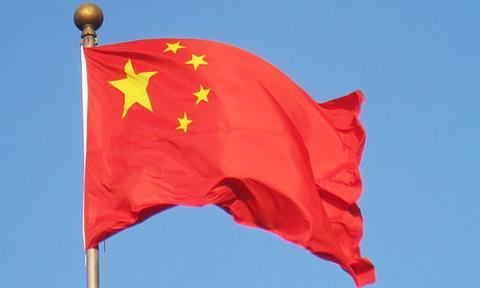 China may expand the annual quota for imported films, as well as increase the revenue share available to foreign companies, according to an article in Chinese state media.
China's Global Times, published by Chinese Communist Party (CCP) mouthpiece, the People's Daily, quoted film industry analyst Chen Changye predicting that more than a dozen films will be added to the existing annual quota of 34 revenue-sharing titles, with no quota being specifically assigned to 3D films.
A second analyst, Huang Guofeng, was quoted saying that the share of revenues flowing to US distributors would rise from the current 25% to almost 40%.
"It is the right time for both nations to return to the negotiation table and open China's door wider," said Chen in the Global Times story.
"US film producers are currently keen on exploring China's huge box office bonanza, which has become the world's second-largest movie market. On the other hand, domestic movies have grown and claimed their stakes in the market in recent years."
US and Chinese officials and industry executives are scheduled to discuss the issue this month, which marks the end of a five-year agreement on film import quotas. The deal, signed in February 2012, allows 34 foreign films a year to be imported on a revenue-sharing basis, of which 14 are required to be 3D or large-format films.
Industry watchers have been expecting the talks to stall due to US president Donald Trump's stance on international trade agreements and comments on China's activity in the South China Sea.
However, the White House reported that Trump and Chinese president Xi Jinping had an "extremely cordial" phone conversation on Thursday (Feb 9), during which Trump agreed to support the 'One China' policy, which has underpinned US-Chinese relations for decades.
Chinese authorities appeared to be relaxing the quota towards the end of 2016, allowing in nearly 40 titles, a move that was widely interpreted as a response to box office growth slowing to just 4%.