EXCLUSIVE: UK sales outfit 7 & 7 Producers' Sales Service has boarded sales on US romantic comedy Shirin in Love, written and directed by Ramin Niami.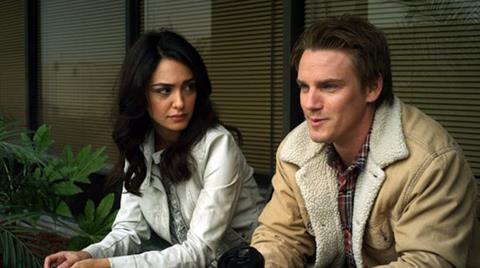 Set in the affluent Iranian-American community in Beverly Hills, the film stars Nazanin Boniadi as a quirky twenty-something who, on the eve of her wedding, causes turmoil for her family when an enigmatic handsome outsider opens her eyes to a different world.
Amy Madigan co-stars with comedians Maz Jobrani and George Wallace.
Producer Karen Robson said: "Shirin in Love will be widely distributed in US theatres in early 2014 as a co-release with AMC Independent and we have produced a superb Farsi dubbed version that will also screen in select US cities and will be available to foreign distributors."
The film is due to get its first market screening at the EFM in Berlin.