Journeyman Pictures has begun its release of The Hadza: Last Of The First by Beasts Of No Nation executive producer Bill Benenson.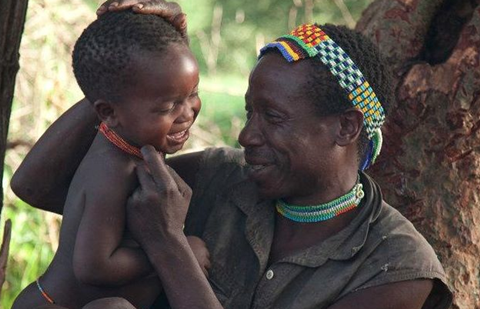 The film tells the story of a Tanzanian tribe that is one of the last true hunter-gatherer groups on Earth. It originally screened at the United Nations Permanent Forum on Indigenous Issues and was produced in part by non-profit The Nature Conservancy.
Benenson is no stranger to African film. He has produced or served as executive producer on three films set in Africa including Cary Fukunaga's Beasts Of No Nation.
The film examines the origin of the human species at the African Rift Valley where the Hadza have lived for 50,000 years.
Alfre Woodard narrated the film and Lupita Nyong'o served as Swahili consultant and translator.