EXCLUSIVE: ro*co films represents international sales rights to Berlinale Special title.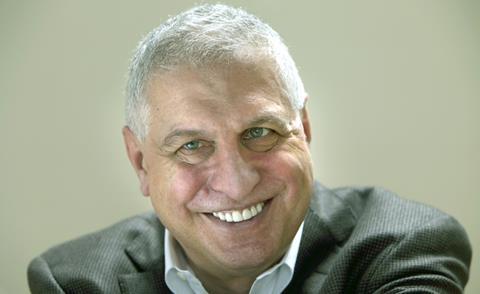 Documentary royalty Errol Morris and Wim Wenders have lent their names as executive producers to drones documentary National Bird, which debuts in Berlin this week.
San Francisco-based ro*co films has acquired the international rights to investigative journalist and documentary filmmaker Sonia Kennebeck's new title, which follows the journey of three whistleblowers determined to break the silence around US drone strikes.
NFP will release in Germany, Austria and German-speaking Switzerland.
ro*co's international catalog includes Hoop Dreams, Hell And Back Again, How To Survive A War and The Invisible War. The company's North American 'education' catalogue includes Going Clear: Scientology and The Prison Of Belief and The Hunting Ground.
"National Bird is a provocative and timely investigation into the human costs of the US military drone program that is destined to have a powerful impact on the debate around drone warfare," said Cristine Platt Dewey, managing director, ro*co films international.