A local comedy raised some cheer, although most struggled with younger audiences.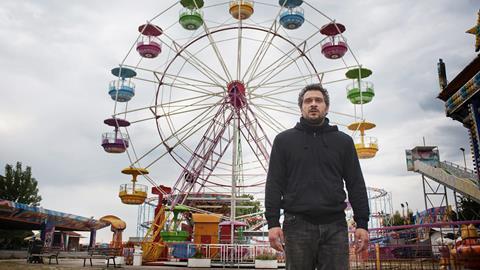 Driven by Checco Zalone's local comedy Quo Vado?, which opened on January 1 and became the most successful Italian film of all time, admissions and box-office receipts for 2016 are predicted to rise 6% and 7.5% respectively compared with 2015.
December is traditionally the strongest month at the Italian box office so 2016 could end up even bigger than forecast, with Rogue One: A Star Wars Story and a slew of local comedies poised to open.
Although comedies remain solid performers, this year's releases have generally underperformed.
The top 25 films at the Italy box office (correct to December 7) are below:
For example, Fausto Brizzi's Forever Young grossed just $1m; the director's films have previously commanded more than $15m. The film is aimed at a younger demographic and the industry is aware its homegrown comedies are failing to attract this audience into the cinema.
It is a generation that prefers TV series and US blockbusters, and on who the homespun charm and craftsmanship of an Italian film comedy seems roundly lost.
Even the Christmas blockbusters struggled to reach $10m in 2015 where previously they would often hit $30m.
However, a new cohort of local directors is emerging whose films are connecting with audiences.
They include Paolo Genovese, whose comedy-drama Perfect Strangers was one of the few comedies to hit home in 2016; and Gabriele Mainetti, whose directorial debut, superhero movie They Call Me Jeeg Robot (pictured), swept the board at the David di Donatello Awards and grossed a respectable $5.4m.
Two European co-productions made their mark in Italy this year. The territory was the third-biggest market (after China and France) for French animation The Little Prince, while the UK-US romantic drama Me Before You did particularly well, grossing $7.5m.
Of the US releases, Ron Howard's Inferno was a notable success in Italy, thanks in part to its heavily marketed Tuscan locations.