London-based sales agent Film Constellation is a hot hand among emerging global sellers just now having recently inked a multi-million dollar deal with Netflix for BFI/Film4-backed musical Been So Long, featuring Michaela Cole, who made her name as the star-writer-producer of UK TV series Chewing Gum.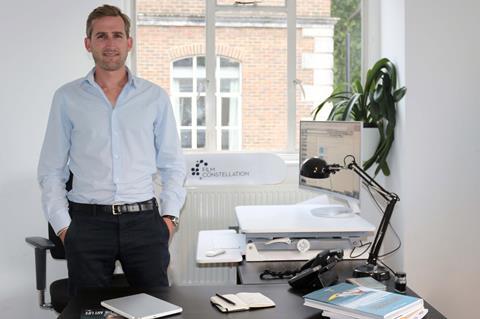 Launched last year, the London-based outfit is run by former HanWay Films and WestEnd Films executive Fabien Westerhoff with backing from European indie sales group Films Distribution.
The English-language project-oriented company is picking up speed with current titles also including Toronto duo Life And Nothing More and Kissing Candice, New York-set romance Permission, starring Rebecca Hall and Dan Stevens, and documentaries such as David Lynch movie The Art Life.
Other than the handsome price, why was Netflix the best fit for Been So Long?
There was a strong US interest on this project from the get-go, that market was the driving impetus. Michaela's character became the main talking point; she is hilarious and touching and has an incredible voice. After seeing the promo, Netflix recognised that this was a unique proposition that was speaking to an underserved audience so they quickly moved to a level no one else could compete with. The director and producers quickly became involved in the discussion. One of the exciting things was that we knew there cultural barriers for the project in some markets so the idea of potentially having it in every living room was a great one.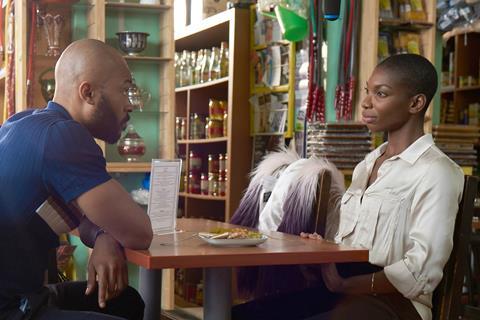 Netflix picked the film up in Cannes. How has it been working with them so far?
Like working with any of our buyers, it is about building a level of trust. I have been selling to them for a number of years but they are obviously acquiring in different ways now. They have been very collaborative. The director has final cut on the movie but they have made some very accurate and sensible notes on the cuts we've shown them. They have been very professional and very easy to deal with.
What is the biggest challenge for Film Constellation in today's market?
The biggest challenge is matching the right level of cast with production finance, which is often time conditioned. That is something most independently financed company's face. It's about building and maintaining momentum until finance is closed and keeping that good talent on board.
What trends are you noticing in the sales business?
If you want to make films in the $5-15m range, you need a recognisable star. For pre-sales in the $2-6m range, you need a layer of talent who can deliver strong performances even if they aren't box-office guarantees. The secret on lower budget movies is to find new talent and emerging filmmakers who are authentic and true to the project as well as being capable of delivering the right level of performance. The reality is there are very few names now who can guarantee audiences. It takes time for financing partners to realise that and we need a stronger understanding of our audiences in order to navigate this business.
What's next?
The strategy is to continue to manoeuvre across the spectrum working with established and new talent. We want to increase what we have done over the last 12 months. There may be one or two staff additions in London, and some moves into production. The biggest reward for us is to find commercial success on projects that are unique and which showcase great talent.