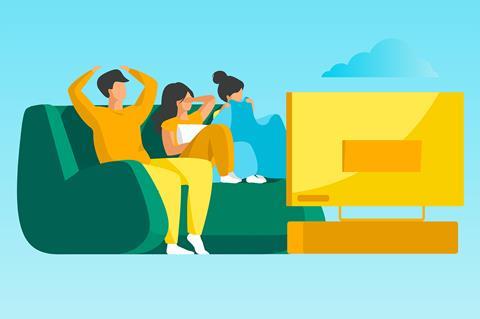 The Covid-19 pandemic has undoubtedly accelerated the rise of the VoD platforms over the past 19 months, but this expansion is not confined to global behemoths such as Netflix and Amazon.
A raft of independent VoD players with a special focus on local and international arthouse cinemas have also seen their footprints grow.
Screen profiles 12 cinephile platforms that have expanded their subscription base and activities in Europe and the US since early 2020 and now have ambitions to grow further.
As well as replenishing their offering via the acquisition of completed films and TV series, many of these digital players are increasingly getting involved in pre-buys and in some cases commissioning their own original content.
These are 12 rising, independent VoD platforms every filmmaker, producer and sales agent needs to know.
Click below to read each company profile
Profiles by Melanie Goodfellow, Michael Rosser, Jeremy Kay, Martin Blaney, Charles Gant, Wendy Mitchell, Gabriele Niola and Elisabet Cabeza