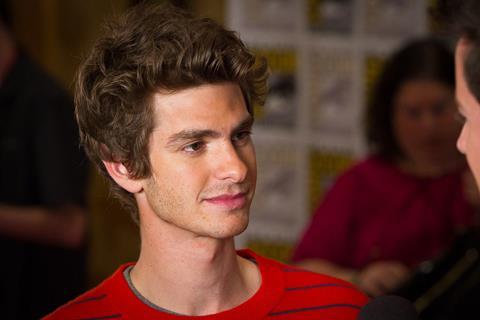 Andrew Garfield has signed up to play acclaimed pianist James Rhodes in Instrumental, based on the British musician's memoir.
James Marsh (The Theory Of Everything) is directing the project, as Screen disclosed in last year's Brit 50 showcase. Producers are Debra Hayward and Alison Owen's Monumental Pictures. Production is scheduled for later this year.
Garfield was a Screen Star of Tomorrow in 2007.
Lionsgate UK has pre-bought rights and the company's international sales arm will be shopping the project in Cannes.
Lionsgate will also release Monumental's How To Build A Girl, directed by Coky Giedroyc and written by Caitlin Moran, in 2019.