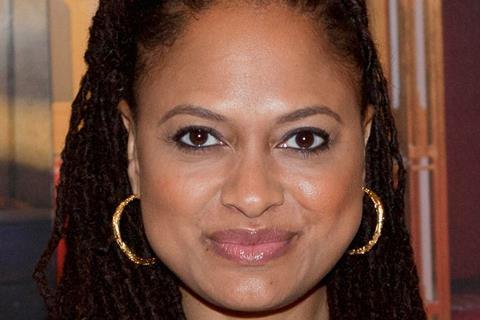 Continuing the US television industry's drive to secure behind-the-camera talent, Warner Bros Television has signed Ava DuVernay and her Forward Movement production company to a wide-ranging multi-year overall deal.
The deal, reportedly worth close to $100m, covers drama and comedy series, documentaries, digital content and longform and event programming for platforms including free-to-air broadcast, basic and premium cable and streaming services.
Writer-producer-director DuVernay currently serves as an executive producer of drama series Queen Sugar, produced by Warner Horizon Television for the OWN cable network, and of upcoming Warner Bros Television series for CBS, The Red Line.
DuVernay recently directed dramatic mini-series Central Park Five for Netflix, for which she also shot Oscar-nominated documentary feature 13th.
Commenting on the deal DuVernay said: "I've had nothing but beautiful experiences working with [Warner executives] Peter Roth, Susan Rovner and Brett Paul. They love and support artists in wonderful and nourishing ways. They work within a traditional studio headed by Kevin Tsujihara that is stirring with untraditional energy and fresh protocols for intentional, inclusive image-making. Warner Bros is a terrific partner about matters of visibility and belonging for all kinds and cultures of people, which is our mission at Forward Movement. I couldn't be happier to call Warner Bros TV my production home."
Warner Bros TV Group president and chief content officer Roth added: "Ava DuVernay is one of the leading lights in our industry, a brilliantly talented writer, producer, director and entrepreneur whose ability to inspire with her art is exceeded only by her ability to entertain. We have had the great pleasure of working with her on Queen Sugar and The Red Line, and we are extremely excited about the new stories she has to tell."