World War Two survival thriller is being set up at Fox Searchlight.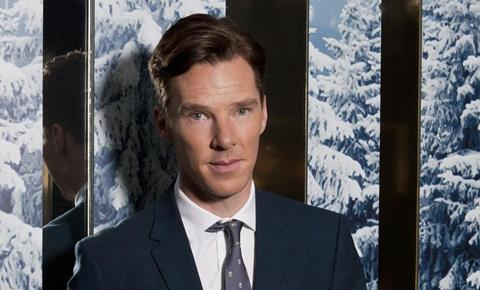 Benedict Cumberbatch will produce and star in an adaptation of Geoffrey Household's 1939 thriller novel Rogue Male.
The Sherlock actor will produce the project alongside Adam Ackland under Cumberbatch's production outfit SunnyMarch, which was launched in 2013.
Lloyd Levin, Branwen Prestwood Smith and Beatriz Levin will also produce for Black Sheep Pictures.
The project is set up at Fox Searchlight where it will be overseen by co-heads of production Matthew Greenfield and David Greenbaum, senior vp of production Anikah McLaren and director of production Katie Goodson-Thomas.
Macbeth scribe Michael Lesslie has been hired to write the screenplay.
The novel's plot follows an unnamed British man who attempts to assassinate an unnamed dictator in the spring of 1938.
The book was previously adapted in 1941 as Man Hunt, starring Walter Pidgeon. In 1976, the BBC produced a TV adaptation starring Pete O'Toole.
The news was first reported by The Hollywood Reporter.
SunnyMarch is also developing an adaptation of WW2 drama The War Magician with Studiocanal, which Cumberbatch is set to star in.