Oscar-nominated US screenwriter Robin Swicord (The Curious Case Of Benjamin Button) will write and direct a Bermuda-set adaptation of William Shakespeare's final play, The Tempest.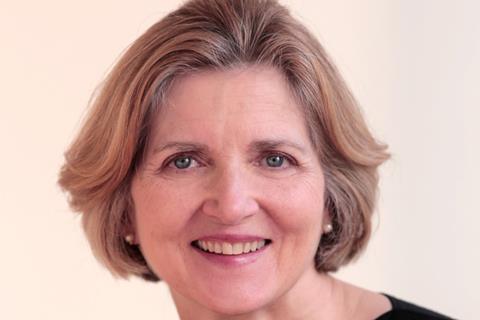 The project is being produced by Margarethe Baillou and Nikki Walter's New York and London-based M.Y.R.A. Entertainment, whose credits include Call Me By Your Name. They are now developing the script with Swicord and plan to move into production in 2019.
The Tempest is said to have been inspired by the 1609 shipwreck of the Sea Venture on the islands of Bermuda, and the producers have decided to take the project back to its origins by shooting on the famously picturesque island.
To date, no large-scale international film has been shot on the British overseas territory, and Baillou is looking to put infrastructure in place to make that possible. She said the company is "creating a blueprint for the country to use for international productions in the future".
In addition to Call Me By Your Name, M.Y.R.A has also produced German director Markus Rupprecht's adventure drama Drawing Home. It is set for a limited theatrical run in its native Canada this autumn after playing 20 festivals in 14 countries.
Baillou founded M.Y.R.A and runs the company with COO Walter. The pair, who are attending Venice this week, focus on producing non-violent films with international themes,
Swicord's credits as a writer also include Memoirs Of A Geisha and Gillian Armstrong's Little Women. She has also directed two features: Wakefield, starring Bryan Cranston, and The Jane Austen Book Club, with Emily Blunt.