Puerto Rico-set story to open in limited theatrical release.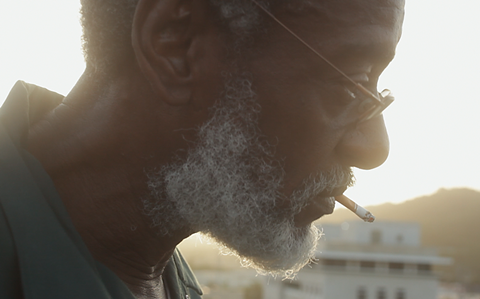 Breaking Glass Pictures has acquired North American rights to La Granja (The Farm) from first-time Puerto Rican director Angel Manuel Soto.
The film centres on a promising young boxer, a barren midwife, and an overweight child with a bicycle. Their intersecting stories focus on the pursuit of happiness and its unanticipated consequences during the economic collapse in Puerto Rico.
Breaking Glass plans a limited theatrical release, followed by a VOD and DVD release in June.
La Granja premiered at Fantastic Fest 2016 and screened at Tribeca, Raindance and the Miami International Film Festival.
Breaking Glass CEO Wolff and Amanda Rae Simon negotiated the deal with executive producer Tom Davia.

"In a style similar to maestros González Iñárritu and Arriaga, La Granja presents multiple intersecting storylines about the pursuit of individual ​happiness and how often we are inevitably reduced to our most animalistic tendencies by our environment in an attempt to survive at all costs", Davia said.
"Over the years, Breaking Glass has been doing great things to bring Spanish-language films and introduce them to North American culture and audiences, which makes them a perfect fit for this release."
Michael Repsch, senior vice-president of distribution and sales at Breaking Glass, added: "La Granja is an excellent example of quality independent filmmaking with a small budget and plenty of character. We are very excited to be working with Angel on his feature directorial debut and bringing North American audiences an honest and gritty look at Puerto Rico."