Steve Wang of Worldwide Business Team and Craig Santy's Great Eastern International will over foreign content acquisitions.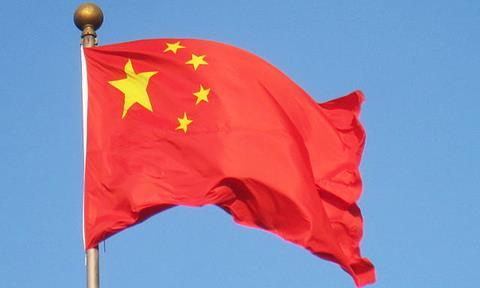 Startup Chinese online portal MEIFine is launching a digital distribution service, which it says will offer quota-free access to TV and VOD platforms across the country.
MEIFine founder Zhao Jian claims the digital hub will offer a real-time revenue-sharing system to US and other international content providers. Content will be distributed to IPTV, cable TV, OTT and VOD platforms, along with the FTXjoy network, which operates private screening rooms in karaoke parlours.
US-based Worldwide Business Team (WBT), headed by Steve Wang, and Craig Santy's Great Eastern International (GEI) have been appointed as exclusive agents to acquire foreign content for the platform.
Described as a government-private partnership, MEIFine has six unnamed private shareholders, which together hold 75% of the company, while state-owned Chengdu Audio & Visual Publishing is in the process of taking a 25% stake.
However, Chinese industry executives, including the major existing online platforms, say they haven't heard of the MEIFine digital distribution hub. They are also skeptical that the venture will be able to overcome regulatory hurdles, especially at the time when the China-US trade relationship is strained and existing quota arrangements are up for negotiation.
MEIFine claims it received approval from China's Industry and Commerce Administration. It also claims that the first 100 foreign films will be onboarded onto the portal this month, although no titles have yet been announced.
While imported titles will be quota-free, MEIFine's owners say all content will still have to pass through censorship at the State Administration of Press, Publications, Radio, Film and Television (SAPPRFT).
China currently has a theatrical import quota of 34 revenue-sharing films a year and limits foreign content on digital platforms to no more than 30% of total content.