Long Qiuyun, the former chairman of Chinese state-owned broadcaster Hunan TV, which has a slate financing deal with Lionsgate, has been arrested on suspicion of corruption, according to local press reports.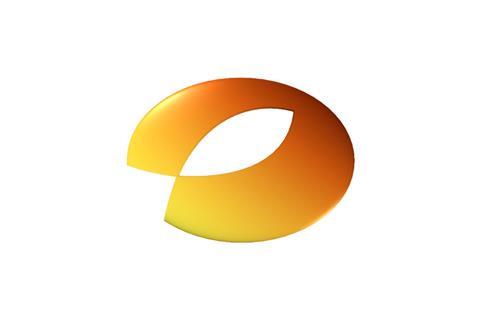 Rumours have been circulating that Long is being investigated since October 2017 when he abruptly resigned from the company, citing work-related problems. Local press reports say he is suspected of accepting bribes.
Changsha-based Hunan TV has a $375m slate financing deal with Lionsgate, signed in 2015, although there is no suggestion the agreement is also being scrutinised by Chinese authorities. The deal also covers distribution of some Lionsgate films through Hunan subsidiary TIK Films.
During his time as CEO of the company, Long spearheaded its listing on the Shenzhen stock exchange in 1999, helped transform the company into a commercial enterprise and was also instrumental in closing the deal with Lionsgate. He is credited as a producer on La La Land, Deepwater Horizon and Power Rangers, among other Lionsgate titles.
Long is not the only Hunan media executive to be investigated by Chinese authorities. Luo Yi, former deputy director of Hunan Radio and Television, was removed from office in 2016 and imprisoned last year.