EXCLUSIVE: Expanding outfit teams with Dogtooth assistant producer.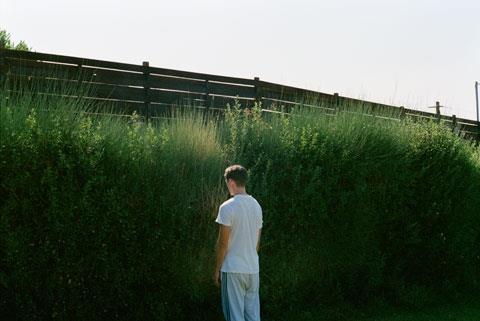 Growing Greek production and sales outfit Heretic is to launch a consulting company for international producers: Heretic Asterisk, which will focus on marketing and festival launch strategies.
The initiative is being run with Dogtooth assistant producer Vicky Miha.
Heretic Asterisk will also provide guidance in funding applications for international institutions, development and financing strategies for projects, strategic planning for distribution and marketing, as well as co-ordinating all promotional material for completed films.
Miha said: "Our goal with Heretic Asterisk is to make the producer's life a bit simpler, by co-ordinating parts of the work that cannot be easily handled by individual producers or small teams. Partnering with Heretic's dynamic team can result to nothing but a creative powerhouse."
The Athens-based production house was founded in 2013 by Giorgos Karnavas and Konstantinos Kontovrakis. Latest credits include Tribeca 2017 winner Son Of Sofia.
In 2015, Heretic introduced its sales arm Heretic Outreach headed by Ioanna Stais, which handles regional fare.
The catalogue includes 2016 Locarno top winner Godless, Serbian movie Depth Two and Turkish debut Daha.