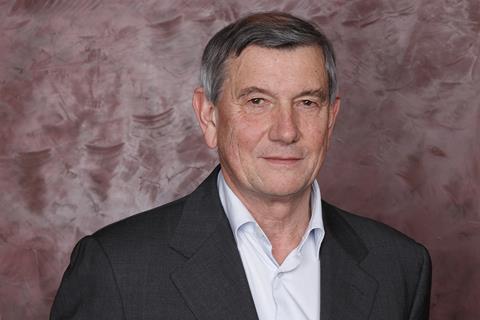 Jean-Pierre Decrette, the former Director of Development at Les Cinémas Gaumont Pathé, has been named as the recipient of the 2018 UNIC Achievement Award, an annual honour recognising an individual who has shown exceptional dedication and service to European cinema.
The International Union of Cinemas (UNIC) will present the award as part of the CineEurope Awards Ceremony on June 14 in Barcelona, Spain.
Decrette's tenure at Les Cinémas Gaumont Pathé saw the company emerge as one of the foremost names in European cinema exhibition and gain an international reputation for passion and innovation.
He is also a widely respected figure in the French film industry, having served on the boards of various cinema unions as well as the Cannes Film Festival between 2014 and 2018.
UNIC President Phil Clapp said: "This UNIC Award represents long-overdue recognition of the immense contribution that Jean-Pierre Decrette has made not just to Les Cinémas Gaumont Pathé and the French cinema industry, but also to the cause of European film and cinema over a long and hugely successful career."