Annapurna Television's limited series adapted from Maria Semple's novel of same name.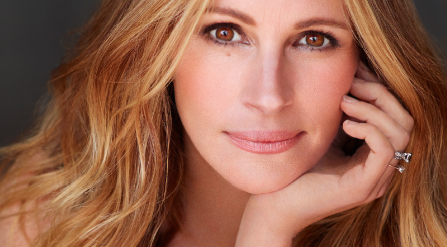 HBO has made a development deal for Annapurna Television's limited series Today Will Be Different following a competitive bidding situation.
Julia Roberts is attached to star in and produce the project through her Red Om Films alongside Maria Semple, who will write the adaptation based on her novel. Annapurna's Megan Ellison and Sue Naegle will serve as executive producers.
Today Will Be Different centres on Eleanor Flood, who wakes up determined to be her best self, but then life happens. Taking place over a single day, it is a portrait of one woman's fumbling but valiant attempt to navigate the perils and grace of modern life.
The series is a return to television for Roberts, who starred in the 2014 HBO film The Normal Heart, and for Semple, who has previously written for Arrested Development and Mad About You.
The project also continues the relationship between Annapurna and Semple who worked together on the adaptation of Semple's book Where'd You Go, Bernadette, which is currently in pre-production.
UTA represents Maria Semple in all areas outside of publishing, where she is represented by Anna Stein of ICM Partners. Julia Roberts is represented by CAA.