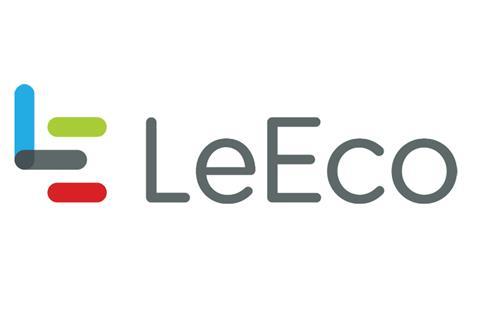 Jia Yueting, the founder of Chinese technology firm LeEco, has not returned to China before the end of 2017, despite being ordered to do so by Chinese financial regulators.
According to Chinese press reports, Jia has defied the December 31 deadline, set by the China Securities Regulatory Commission (CSRC), to return to China to deal with financial problems at LeEco's Shenzhen-listed subsidiary Leshi Internet Information & Technology Co.
Jia's wife Gan Wei posted on her Weibo social media account on Sunday (December 31) that she had returned to China "with a mission" and tagged her location as Beijing Capital International Airport. However, Jia's whereabouts are still unknown, although in recent months he has been living in California where he heads up ailing electric car company Faraday Future.
Jia has reportedly said that if he leaves the US, he won't be allowed to return and complete his work at Faraday Future.
Founded as a video streaming platform in 2004, LeEco has expanded aggressively in recent years into electric cars, smartphones, smart TVs and other devices, setting up offices in the US, Hong Kong and India.
However, the company admitted at the end of 2016 that it was having liquidity problems. It announced a $2.2bn cash injection from investors including Sunac China in March 2017, but this doesn't appear to have been enough to save the company.
LeEco also owns film production and distribution outfit Le Vision Pictures, which has invested in films such as The Great Wall and Gods Of Egypt. Sunac is reportedly planning to increase its stake in Le Vision Pictures to 41%, which would make it the subsidiary's controlling shareholder.