UK-based film services provider Motion Picture Solutions (MPS) has appointed Matt Aspray as CEO.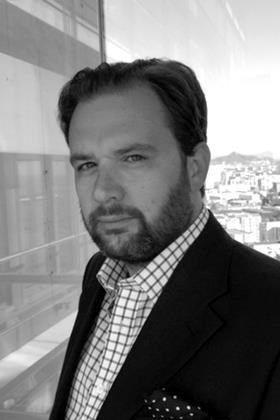 Aspray has been at the company for 11 years and moves up from COO. He places Howard Kiedaisch, who is departing to focus on Bel Air Cinema, a company in which MPS is a principal partner and Aspray is a non executive director.
MPS works in the fields of digital mastering, KDM management and content localisation and distribution, and operates tools including KeyGen and OnCinema.
The company is currently eyeing expansion and is putting plans in place to open a US facility in LA, joining its current facility in West London.
Aspray commented: "Thanks to the commitment and support we have received from our clients, MPS has undergone an enormous transformation since I joined the company back in 2006 — and that transformation is continuing. We began as a small player in the UK digital cinema world, and today MPS is a well-known and respected entity serving the wider entertainment industry."
"When I arrived at MPS two years ago, I did so with huge respect for the two things that set this company apart — its relentless pursuit of technological advantage and focus on the customer's needs," added Kiedaisch. "Both those aspects have flourished and this company is poised to have a big impact internationally. Though I will be spending more time on the company I co-founded, Bel Air Cinema, I'm delighted to be staying a part of MPS. It's a company I have admired for years and I have many friends in the MPS family. The next phase of growth certainly promises to be an interesting one for MPS."