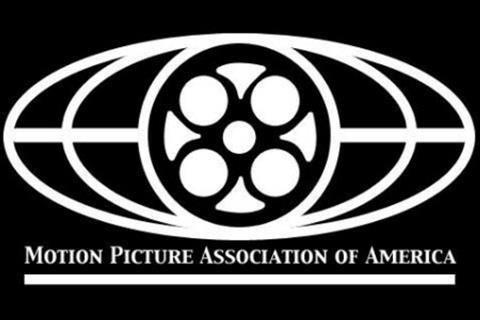 The Motion Picture Association (MPA) has expressed concern at South Africa's revamped incentive for foreign film and TV production and post-production, which came into effect on September 1.
While supportive of the country's objectives to increase the participation of its black population in the screen sectors, the revised cash rebate (up to 30% of qualifying South African expenditure, with a new $3.5m cap) brings an uncertainty that could drive away the higher-budget film and TV productions South Africa's Department of Trade and Industry (DTI) is keen to attract, argues the MPA.
Details of the reformed programme were presented to AFM delegates yesterday. The main change for producers is that while applications should be received no earlier than 45 days prior to the start of principal photography, the requirement to procure at least 20% of goods and services from 51%-black-owned entities in order to trigger the rebate will not be determined until after a shoot has finished. A production will not receive the funds if it has not met the threshold.
"You could get all the way to the end of a project and find that you're at 18.5% or 19% and thus not get any incentive," said Marianne Grant, speaking on behalf of the MPA. "That is a level of risk that is very difficult for larger producers in particular and bond companies to take on."
The MPA is lobbying for a penalty model in which productions that do not reach 20% still receive some rebate, but speaking at the Loews, the DTI ruled out that option. "We are trying to bring some of the historically disadvantaged members of our communities into the lm sector, and we see this as an opportunity to partner with [international producers] to make this
happen," said Malebo Mabitje-Thompson, deputy director-general of the DTI's incentives division. "We don't want to plan for failure by bringing in a penalty."
While a number of productions are currently shooting in South Africa, Grant believes that higher-budget productions above $15m interested in a South Africa shoot will increasingly look to set up in more accommodating tax-incentive territories. "People will still go but it is going to make everybody think twice," said Grant. "The projects that our members make are the ones that they want so we're hoping this can change."