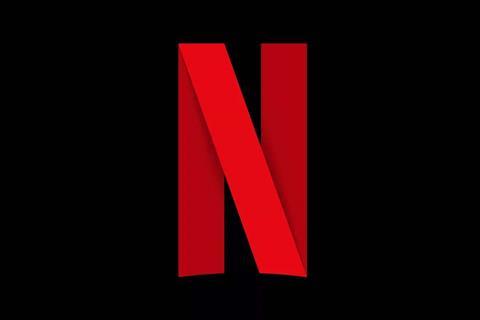 Netflix will relocate its Italian team from Amsterdam to Rome within the next year, according to reports in Italian newspaper Il Messaggero today (January 24).
The move is understood to have been prompted by a tax evasion investigation into Netflix by Gaetano Ruta, the vice-district attorney of Milan in 2019. Italian law requires the streaming compamny, and any other OTT operating in the territory, to have an Italian headquarters.
No official address nor area in which the office will be based has yet been confirmed but Il Messaggero said Netflix is looking for central positioning in a prestigious location.
A team of 30 will occupy the office with duties spanning from marketing to PR to production.
"[The Rome bureau] will allow us to strengthen our creative partnerships and increase our offer of Italian-made film and TV series," said Kelly Luegenbiehl, Netflix's vice- president of original series for Europe, Middle East and Africa, who is based in Los Angeles.
Netflix has backed three Italian-language series to date: Suburra, Baby and the upcoming Luna Nera.
The news comes at the end of a week in which Amazon Prime unveiled its own Italian production plans and Netflix opened the doors to its luxe French base in Paris.