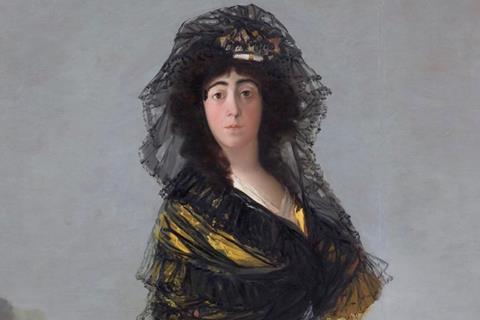 Paris-based documentary specialist Reservoir Docs has unveiled first deals on José Luis López Linares's Cannes Classics title Goya, Carrière And The Ghost Of Buñuel.
The title has sold to France (Epicentre Films), Switzerland (Xenix) and Germany (Weltkino). Latin America and European arthouse focused distributor Epicentre Films is planning an October 5 release.
The documentary follows celebrated French screenwriter Jean-Claude Carrière, who was a long-time collaborator of Spanish director Luis Buñuel, taking co-writing credits on 1960s classics such as Diary Of A Chambermaid and Belle de Jour and later works including the filmmaker's last film The Obscure Object Of Desire.
It follows Carrière on a trip to Spain just months before his death in February 2021 and explores his love and fascination for the work of Spanish painter Francisco Goya.
The documentary is produced by France's Mondex Films and Milonga Productions, Spain's López-Li Films and Zampa Audiovisual and Portugal's Fado Filmes.NEWS