Gary Alazraki's new feature finds international sales and co-production partner at Rome's MIA market.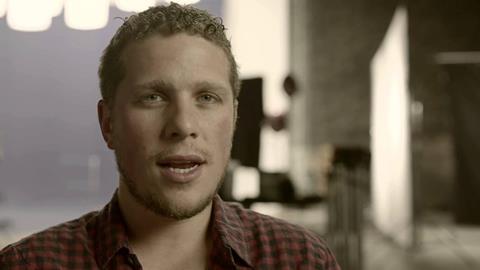 Mexican director Gary Alazraki's next feature Almost Paradise (Casi El Paraiso) has locked a coproduction partner and international sales company during the last day of Rome Film Festival's MIA market.
True Colours – the new sales company that is a partnership between Italian powerhouses Lucky Red distribution and Indigo Film — will handle sales for all territories except for North and Latin America, where Fox International Pictures has already secured rights.
Indigo Film, whose credits include The Great Beauty, has also boarded as a co-producer, alongside Film Tank and Ivanhoe Pictures.
The film will shoot in both Mexico and Italy, and it marks the director's first movie since 2013 smash comedy hit The Noble Family (Nosotros Los Nobles). That film earned more than $340m at the global box office and was remade in Italy by Colorado Film Production as Daddy's Girl (Belli di Papà).
The announcement came out of New Cinema Network, the co-production initiative of MIA Market, which welcomed the film's screenwriter and producer Edgar San Juan.
Almost Paradise is a comedy set in the 1950s that tells the story of an Italian prince who arrives in Mexico after escaping a rich lover. He charms his way into the Mexican bourgeoise and is about to marry the daughter of a powerful politician when his Italian past catches up to him. The same society that formerly championed him tries to destroy him.
Alazraki also wrote and directed the Netflix original series Club de Cuervos.
This deal marks the first international acquisition for Rome-based True Colours, which is led by Catia Rossi.