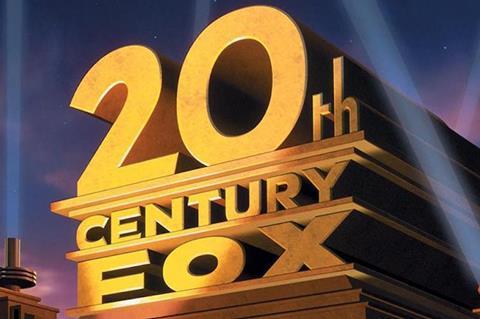 Twentieth Century Fox and Locksmith Animation, the UK's new high-end CG feature animation studio, have revealed their inaugural project together, Ron's Gone Wrong.
Alessandro Carloni and Pixar story veteran J.P. Vine will co-direct the film written by Peter Baynham and Sarah Smith for a November 2020 release.
Ron's Gone Wrong tells the story of a walking, talking, digitally connected bot that sweeps the world, becoming every child's new best friend. But when an 11-year-old boy ends up with one that doesn't work, his attempts to teach it explore what friendship means in a world of algorithms and social media.
Ron's Gone Wrong is the first project in the recently announced multi-year production partnership between Twentieth Century Fox and Locksmith Animation, which is expected to deliver one film every 12-18 months. Locksmith Animation will develop and produce the project end-to-end in London with partners Double Negative providing digital production.
The creative team includes production designer Nathan Crowley with Aurelien Predal, character designer Carter Goodritch, editor David Burrows, cinematographer David Peers, and VFX supervisor Philippe Denis.
Lara Breay is producing. Julie Lockhart and Sarah Smith serve as Locksmith Producers with co-founder Elisabeth Murdoch serving as executive producer, alongside Peter Baynham.
Smith and Lockhart said: "While we have set our bar for talent extremely high, the team assembled in London for Ron's Gone Wrong is truly exceptional, including some of the most respected and dynamic filmmakers working in feature animation today. It's a brilliant launchpad for our UK studio, and with our partners at Twentieth Century Fox we are on an exciting journey."
Ron's Gone Wrong will be distributed worldwide by Twentieth Century Fox.