Chris Coen, the producer of Funny Games, The Childhood Of A Leader and Shadow Dancer, has launched London-based finance and production outfit Upper Street Entertainment.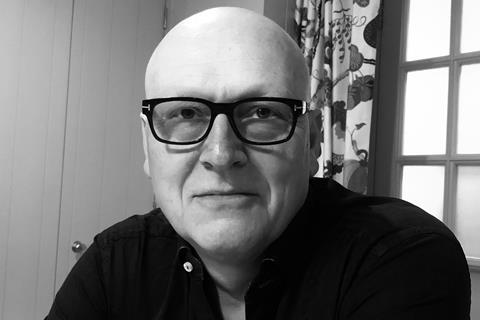 The company's debut slate features three projects now moving towards production.
They include The Girl With A Clock For A Heart, which will be directed by Harry Brown filmmaker Daniel Barber from a script by James Marsh and Sam Barron. The film is based on the book by Peter Swanson and follows a young professor as he faces a dangerous obsession from his past.
Also on the slate is Tiny Disasters, which Tes Noah Asfaw will direct from his own script. The film is the story of a public relations officer who works for a high profile charitable fund - it follows her journey after she discovers that the charity is covering up a sexual assault on a homeless woman.
The company also has spaghetti western One Silver Sixpence And A Bag Full Of Gold, which Ben Chanan (Cyberbully and the upcoming The German Child with Film4 and Scott Free) will direct from a screenplay by Stephen Prentice.
Both Tiny Disasters and The Girl With A Clock For A Heart were co-developed with the BFI.
Upper Street is also working on a television slate, which will include anthology horror series Expect The Unexpected and miniseries The Jungle. The latter is based on Upton Sinclair's novel of the same name.
The company is currently staffing and Coen will be in AFM to discuss the new venture and its slate.
Coen is in the process of finalising the outfit's first round of funding through the Enterprise Investment Scheme (EIS), which he says will allow it to co-finance the production of two/three films in 2019 – the plan is to subsequently raise a second and third round of EIS and to back three/four films in both 2020 and 2021.
"It seems to me to be harder than ever to find the final pieces of financing for independent movies. The Upper Street EIS fund will allow us more autonomy, which is something I have been working hard to achieve over the past two years," explained Chris Coen.