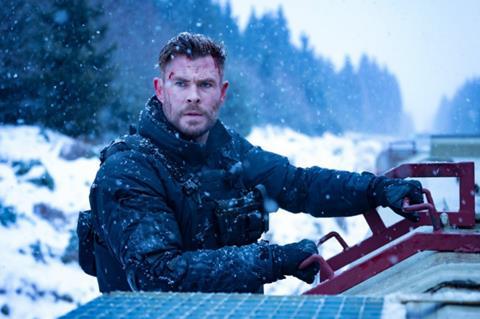 Austria's capital Vienna has launched a $2.2m (€2m) fund for international filmmakers in a bid to attract film and TV productions.
The Vienna Film Incentive will help foreign productions shooting in the city for at least two days. The Vienna Tourist Board will act as the point of contact and processing body for the fund.
The initiative is designed to help boost the city's tourism and local economies following research from Brussels-based online market research company TCI, that found one in 10 visitors were inspired to visit Vienna because of a film.
In 2021, Vienna served as a setting for around 80 international cinema and TV productions, including Netflix action title Extraction 2.
"The Vienna Film Incentive is a contemporary funding instrument. By extending the scope of funding to formats produced for streaming providers, it reflects the latest developments in the filmmaking industry," said Peter Hanke, executive city councillor of finance, business, labour, international affairs and Vienna public utilities, Peter Hanke.
"This funding scheme should be seen as a source of assistance with ties to the tourism industry," he added. "It is intended to benefit Vienna's visitor economy – both from a business and tourism perspective."
A version of this story first appeared on Screen's sister site, KFTV.