EXCLUSIVE: Constantin Popescu's drama sells to France.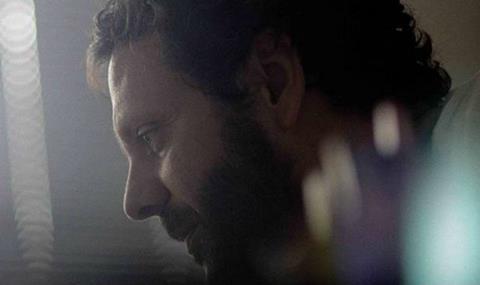 Wide Management has sealed a first pre-sale on Romanian director Constantin Popescu's missing child family drama Pororoca to Paris-based distributor New Story.
Bogdan Dumitrache, whose recent credits include Sieranevada, plays a happily married accountant who loses his young daughter during a routine trip to the park.
"For plausibility, the script was reviewed by psychologists and Bogdan prepared his role with psychologists to understand fully the state of mind of his character," said Wide Management sales chief Diane Ferrandez.
"We're very happy for New Story to be venturing off the beaten path by committing to the film on a yet to be finalised cut," she added.
Other titles on Wide Management's Cannes slate include Once Upon A Time In November, Euthanizer and Bulgarian director Petar Valchanov's upcoming The Father, which is prompting buying interest on the back of his last film The Lesson.