Sponsorship deal includes support for new MA.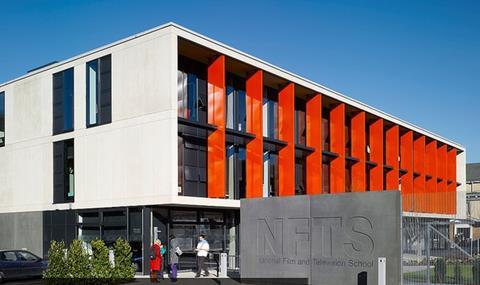 The National Film and Television School has tied up a sponsorship deal with trade body the UK Cinema Association, with the latter now on board to support initiatives including a new two-year marketing, distribution, sales and exhibition MA, which is due to start next year.
The Association has become an NFTS 'key partner sponsor' and will work with the school to promote understanding of the exhibition sector among students.
The deal will be supported by a fundraising preview of a major new title, which will be announced in due course.
UK Cinema Association chief executive Phil Clapp said: "On behalf of UK cinema operators, I am delighted that the Association has become a key sponsor of the National Film and Television School. For over forty years and more, films involving graduates from the NFTS have entertained many millions of UK cinema-goers.
It is therefore only right that the sector gives something back in recognition. Using nominated film previews to raise support, and training students in the commercial film business is a logical and natural contribution from our sector, and we look forward to working with the NFTS on this basis."