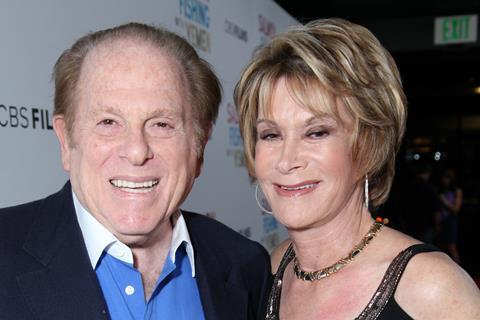 Oscar-winning producer Arnold Kopelson has died of natural causes in Beverly Hills aged 83.
Brooklyn-born Kopelson entered the industry as an entertainment and banking lawyer and in 1972 founded Inter-Ocean Film Sales, a pioneer in the then burgeoning business of selling independent US films to distributors around the world.
Kopelson became a producer himself in the late seventies, making films including Falling Down, The Fugitive and Seven and winning the best picture Oscar in 1987 for Oliver Stone-directed Vietnam War drama Platoon.
In 1994, Kopelson was named Producer of the Year by ShoWest, while the National Association of Theatre Owners honoured him with a Lifetime Achievement Award in Filmmaking from Cinema Expo International. He served for many years on the Executive Committee of the Producer's Branch of the Academy of Motion Picture Arts and Sciences.
Survivors include his wife and business partner of 42 years, Anne Kopelson, and three children, Peter, Evan and Stephanie.