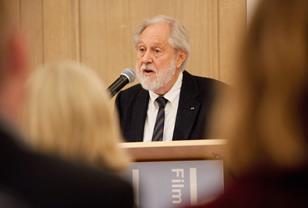 SCREEN SUBSCRIBERS: Veteran producer talks to Screen about the proposed digital single market and consolidation of European distributors

The 2015 BFI London Film Festival will build upon the momentum of previous years' events to present an eclectic and thought-provoking series of films and panel discussions.

SCREEN SUBSCRIBERS: Sarah Gavron on her BFI London Film Festival opener Suffragette and the challenges of being a female film-maker.

SCREEN SUBSCRIBERS: Ben Wheatley had his biggest budget to date to create the dystopian setting portrayed in JG Ballard's novel High-Rise. Michael Rosser speaks to the UK film-maker about his vision for the story's funky world

A film about opportunity seems fitting for director Joe Menendez and writer Jon Molerio, who have finally collaborated on their first project 16 years after a fateful encounter.

Larry Yang, director of Busan closing film Mountain Cry, explains how he adapted a rural Chinese story set in the 1980s for contemporary audiences in China and overseas.

SCREEN SUBSCRIBERS: In Reykjavik to collect a lifetime achievement award, Margarethe von Trotta reflects on an illustrious career with ScreenDaily.

Indonesian filmmaker Joko Anwar on his new film A Copy Of My Mind.

SCREEN SUBSCRIBERS: On demand in demand; The impact of Netflix in Australia; Asia's VOD players.

ACTOR: 22-year-old Dubliner Barry Keoghan has an unmistakable intensity, whether it be seen on TV's Love/Hate, briefly glimpsed in the feature '71 (he also has a small role in Trespass Against Us), or bigger turns in indies Norfolk and Rebecca Daly's upcoming Mammal, in which he takes the lead opposite Rachel Griffiths ("It was a challenging part, to be honest," he says).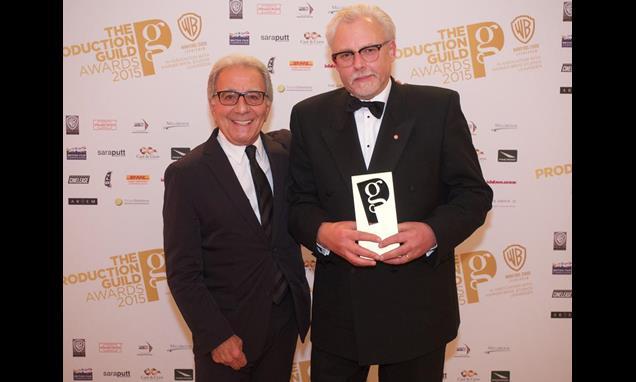 pause slideshow

Previous

Next