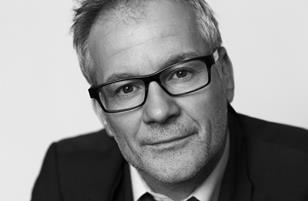 The festival's artistic director discusses his selection and why he put Zhang Yimou's film out of competition, how he has yet to see the final cut of Abel Ferrara's latest work and why he will not broach the subject of women at the festival right now.

The only Emirati working in the international film industry, Amina Dasmal and her business partner Robin Fox produced Richard Ayoade's The Double, which premiered at Toronto last year and is currently rolling out across Europe.

The Welsh film-maker talks to Ian Sandwell about the action sequel and teases The Raid 3.

With the third International Film Festival Of Panama underway, Panamanian film industry director and film commissioner Arianne Benedetti talks to Jeremy Kay about beaches, jungles, Quantum Of Solace and her country's ambitious film industry.

Tribeca Film Festival programmers Frédéric Boyer and Genna Terranova talk to Jeremy Kay about championing international and American gems.

A new joint-venture scheme from the BFI aims to drive up investment in UK independent films by helping producers and distributors to share the risks and rewards of distribution.

As the digital-focused MIPTV champions a new age of storytelling this month, Melanie Goodfellow explores how TV drama and film producers are tentatively branching out into other platforms

Following its 2012 restructuring, post-production firm Molinare has a sharpened focus on high-end TV drama as well as feature film post work, and is readying itself for growth. Wendy Mitchell reports

As The Weinstein Company ramps up its scripted TV productions and acquisitions, Andreas Wiseman talks to the executives behind the push.

Veteran producer Jeremy Thomas talks to Wendy Mitchell about the highlights of his 40-year career and looks excitedly to the future, ahead of a BFI Southbank retrospective.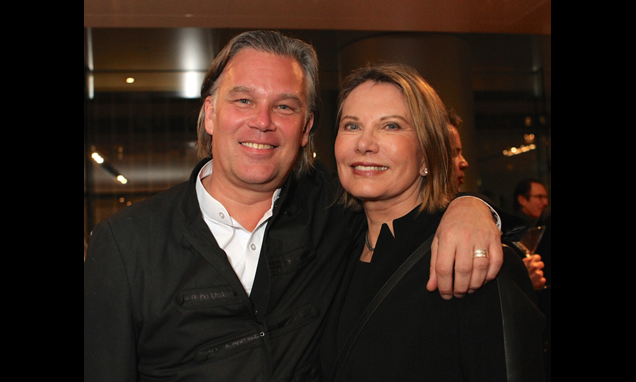 pause slideshow

Previous

Next