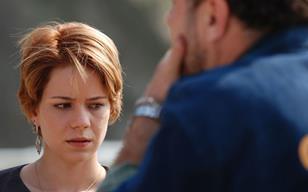 US audiences finally get the chance to see Coimbra's disturbing Rio-set drama inspired by the shocking 'Beast Of Penha' abduction and murder case in Brazil more than half a century ago.

Filmart is the centre of the world for global buyers and sellers focused on Asian content. As it enters its 19th edition, Louise Tutt examines its enduring appeal.

Liz Shackleton spotlights the hottest productions at Hong Kong Filmart.

Sales agents from South Korea are in town with a line-up of intriguing character-driven dramas, period action titles and offbeat stories. Jean Noh profiles a selection

Japanese companies are at Filmart with a strong line-up of literary adaptations, tear-jerkers and a comedy set in the make-up room of a porn shoot.

Profiles of projects from the 13th Hong Kong - Asia Film Financing Forum (HAF).

With sales companies out in force at Filmart, how much of an appetite do Asian audiences really have for European films?

Filmart offers US sellers the chance to establish and maintain relationships with Asian buyers outside the frenzy of the bigger markets in the calendar.
Philip Yung talks to Silvia Wong about socially conscious storytelling and his HKIFF closing film Port Of Call.

Veteran Polish director talks to Geoffrey Macnab ahead of a major UK tour of restored Polish film classics, programmed by Martin Scorsese.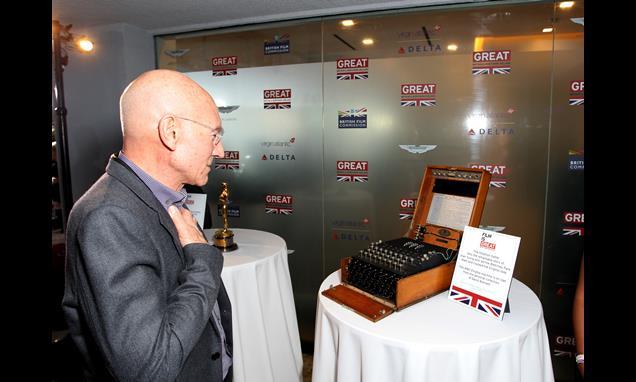 pause slideshow

Previous

Next