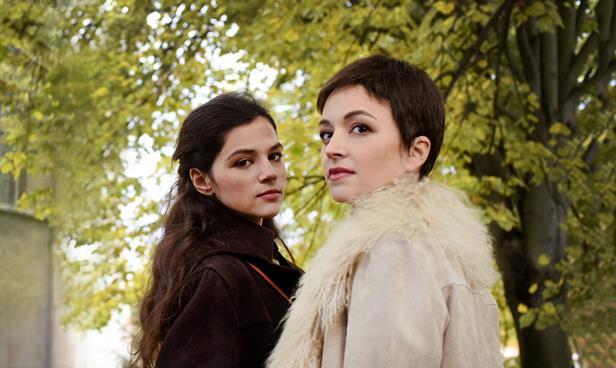 For his 20th feature, Past Life, film-maker Avi Nesher examines how a father's complicated past haunts his family.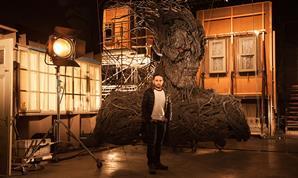 The Spanish film-maker, who has the Jurassic World sequel next, discusses blending reality with fantasy elements in his third feature.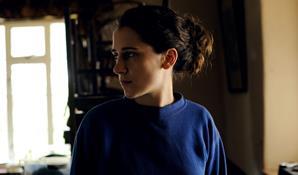 Co-founders Rachel Robey and Al Clark talk about their latest feature, which plays in LFF's First Feature competition.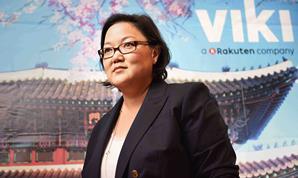 Tammy H. Nam, CEO of global streaming service Viki.com, explains how the site's avid community of subtitling fans is helping content to travel and break emerging talent.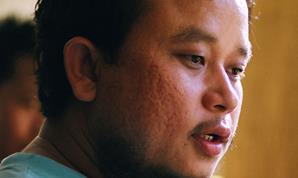 Indian film-maker talks about his narrative debut, which premiered in Busan's New Currents competition, and the state of filmmaking in northeast India.
Mariano Cohn and Gastón Duprat discuss Argentina's Oscar entry, a Spain-Argentina co-production which won star Oscar Martinez the best actor award in Venice.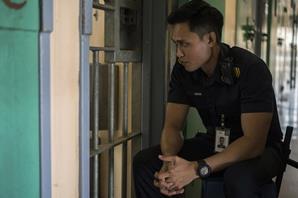 Singaporean director discusses his prison drama, which premiered at Cannes and is Singapore's submission to this year's Oscar race.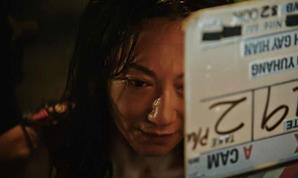 Director discusses his Kara Wai-starring action thriller, which world premieres in Busan.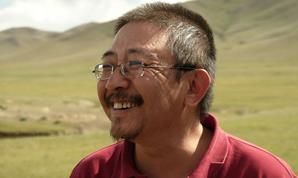 Director Zhang discusses the project's origins and shooting on a tight schedule.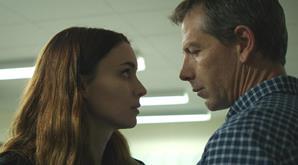 Una premeired at Telluride and will play in Official Competition at LFF next month.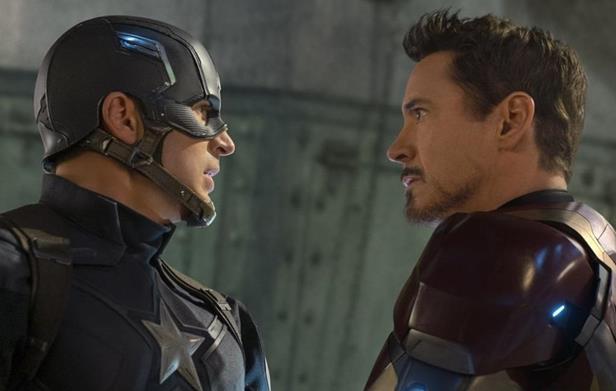 Following 2015's spectacular summer box office, it felt like 2016 would struggle to keep up. Surprisingly, even with the Euro football championships and the Olympics, the pace hasn't been far off. By Charles Gant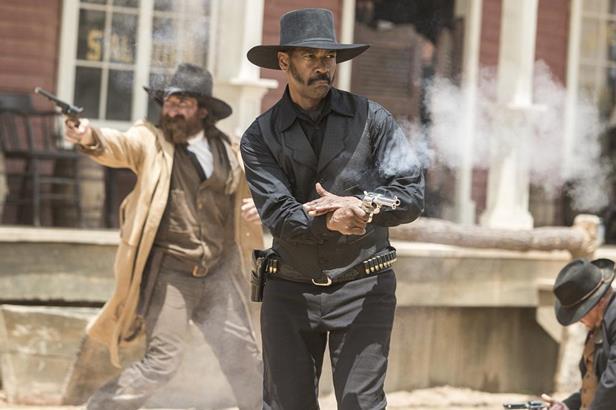 From westerns and concert movies to crime dramas, this year's Toronto International Film Festival (Sept 8-18) selection is as eclectic as ever. Screen rounds up the world premieres and more…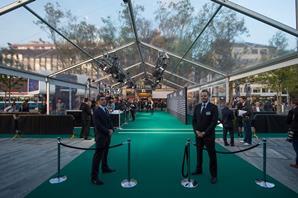 The starry Zurich Film Festival continues its upward trajectory. Michael Rosser reports.