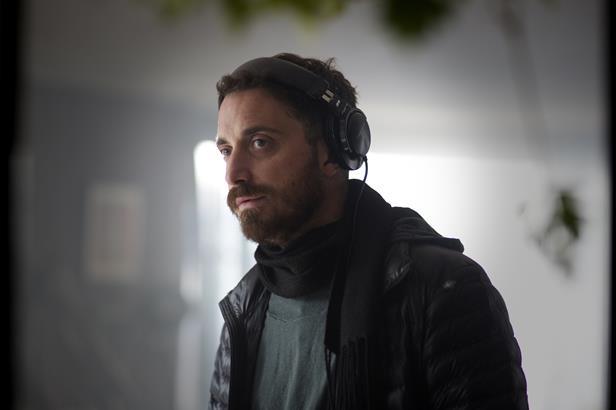 Chilean film-maker Pablo Larrain dwells on the mysteries of storytelling as he contemplates fall festival slots for his two latest films, Neruda and Jackie.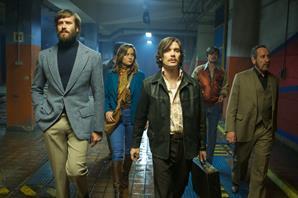 Ben Wheatley talks shooting guns and cameras on the set of his action thriller Free Fire and reveals how Martin Scorsese came on board as executive producer. Michael Rosser reports.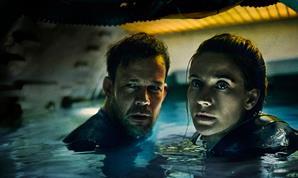 Jen Handorf talks about the demise of Metrodome, the Blumhouse effect and a potential bursting of an "independent film bubble".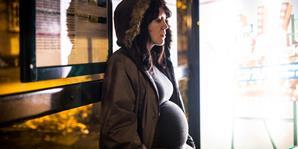 The Sightseers co-writer and star talks about her feature directorial debut.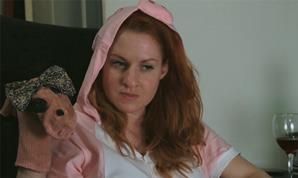 The Horror Rising Star-nominated director discusses no-budget film-making ahead of the FrightFest premiere of her second feature.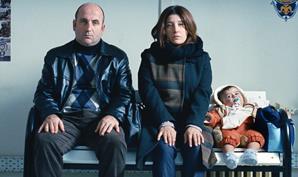 Turkish film-maker talks to Screen about his debut feature, which played in Sarajevo's competition following its Cannes premiere.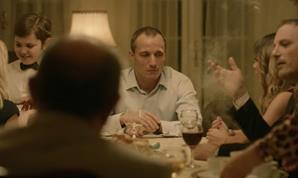 Ljuca's feature debut plays in competition at Sarajevo Film Festival.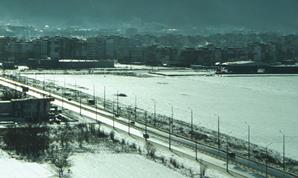 Bulgarian director talks to Screen about her competition title Godless, which recently won Locarno's Golden Leopard.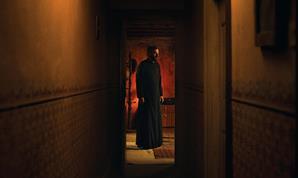 Montenegrin director Marinovic's debut feature is in competition in Sarajevo.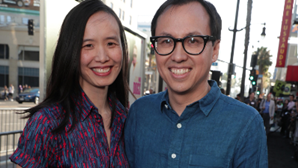 The Canadian former lawyer talks to Alec Govi about the screenplay he co-wrote with director Todd Phillips and Jason Smilovic about two savvy young Americans who scored a $300m arms contract with the US government.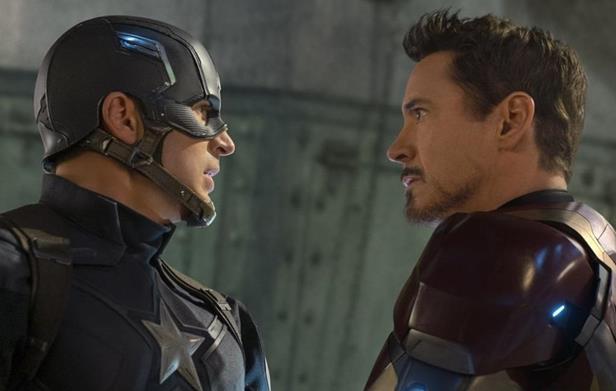 Following 2015's spectacular summer box office, it felt like 2016 would struggle to keep up. Surprisingly, even with the Euro football championships and the Olympics, the pace hasn't been far off. By Charles Gant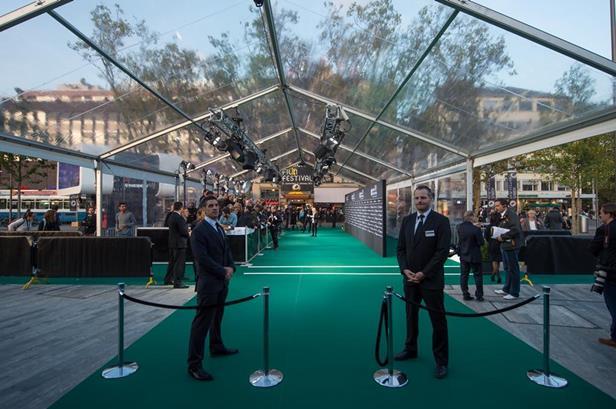 The starry Zurich Film Festival continues its upward trajectory. Michael Rosser reports.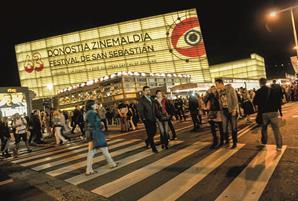 In a busy fall festival season, San Sebastian manages to shine with a strong balance between mainstream and auteur cinema and its role as a key port for Latin American cinema.