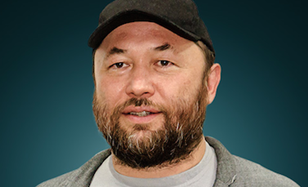 The Russian director of Wanted and the Night Watch takes a break from shooting Ben-Hur in Italy to tell Elbert Wyche about his producer role on a new genre he calls 'screenmovie'.

The Netflix model 'makes no sense for the movie industry at large', says John Fithian, president and CEO of NATO (National Association Of Theatre Owners) on the eve of the group's annual Las Vegas convention.

The first-time director talks to Elbert Wyche about his Tribeca Film Festival world premiere and post-apocalyptic drama based on his 2012 Blacklist screenplay.

Steve Hoover talks to Elbert Wyche about his Tribeca documentary on Gennadiy Mokhnenko's work with vulnerable children in Ukraine.

As the 14th annual New York jamboree kicks off, Jeremy Kay talks to festival director Genna Terranova (main picture), Tribeca Enterprises evp Paula Weinstein (centre) and director of short film programming and initiatives Sharon Badal about their work.

Australian director Tony McNamara speaks to Nadia Tseng about his upcoming film, Ashby, set to premiere at Tribeca on April 19.

Marco Mueller, general advisor to the Beijing International Film Festival, talks to Liz Shackleton about Chinese audiences, censorship and positioning the fledgling festival as a bridge between the China market and the rest of the world.

Founder of distribution and marketing consultancy We Are The Tonic discusses the future of direct film distribution.

Screen reports from the fifth edition of genre film market Frontières, which returned to BIFFF for its second European edition.

Spike Lee liked what he saw in NYU film programme graduate Josef Wladyka's story of estranged brothers in Colombia who mule a cocaine-filled torpedo up the Pacific Coast. Wladyka talks to Jeremy Kay.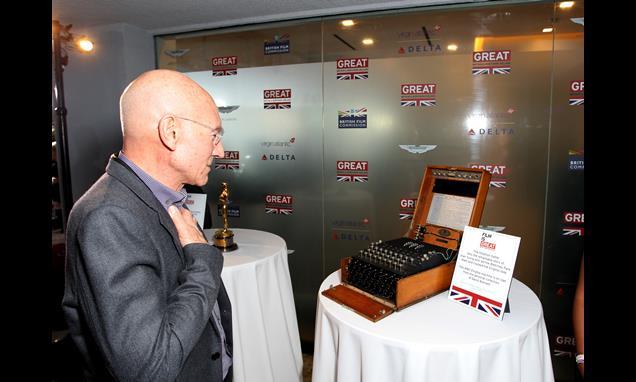 pause slideshow

Previous

Next