TORONTO INTERNATIONAL FILM FESTIVAL NEWS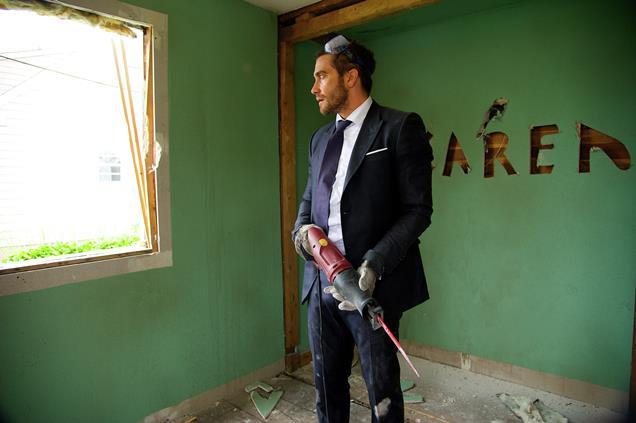 TIFF 40 to open with Jean-Marc Vallée's Demolition starring Jake Gyllenhaal.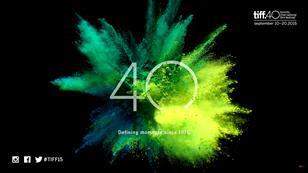 The first titles for the 40th Toronto International Film Festival have been announced. Watch the press conference here…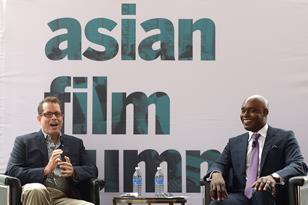 The Toronto International Film Festival's industry office announced on Tuesday the first raft of participants confirmed to attend the seven-day conference.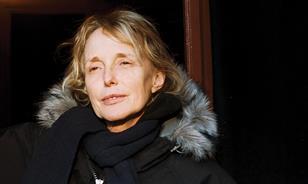 EXCLUSIVE: Festival selects trio to judge first competitive section, aimed at 'auteur films'; Cameron Bailey talks strand.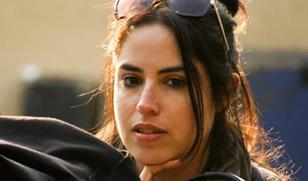 Spiro chief Eitan Mansuri will be in Toronto with final draft of Lavie's The Current Love Of My Life.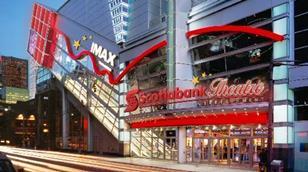 Drumm arrives from Screen Australia and will oversee all the Toronto International Film festival's industry activities.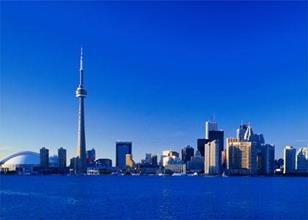 Top brass at the Toronto International Film Festival (TIFF) will return to their prior policy of allowing films that receive their world premiere in Telluride to screen in the opening weekend in Canada – with one big string attached.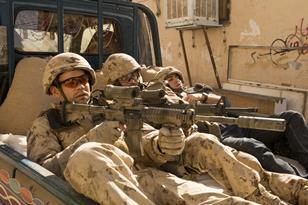 EXCLUSIVE: Afghan War film Hyena Road is understood to be among a band of Canadian films in the frame to open the 40th anniversary edition of the Toronto International Film Festival (TIFF).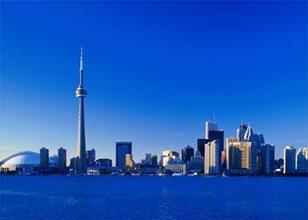 Toronto International Film Festival director and CEO has revealed further details of Toronto's new Platform section, which will be the festival's first competitive section.