Paramount hires former Indian Paintbrush and Miramax executive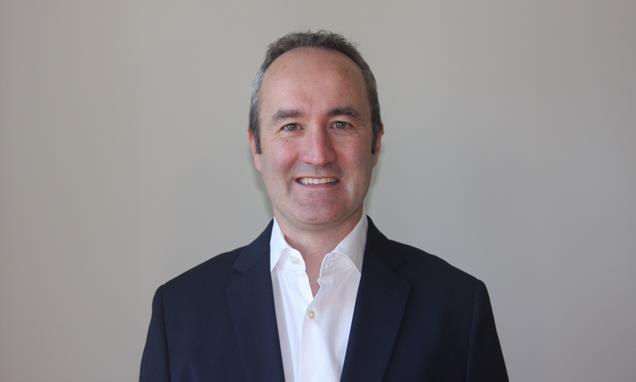 Peter McPartlin joins major.
Paramount Pictures has named Peter McPartlin as executive vice president, strategic planning and business operations.
McPartlin joins from US production outfit Indian Paintbrush, which has produced Wes Anderson's The Darjeeling Limited and Moonrise Kingdom, where he was COO and executive vice president of business and legal affairs.
He has also previously served as vice president of business and legal affairs at Miramax Films.
At Paramount, McPartlin will report to COO Andrew Gumpert, and will have a remit of identifying new business opportunities for the company and evaluating potential investments.
Gumpert commented on the hire: "As an incredibly skilled strategic executive, with a terrific track record for identifying new business opportunities, Peter will be a tremendous asset to the studio. I'm thrilled to have him join me and the team at Paramount to continue to identify and grow opportunities across our divisions."
McPartlin added: "It's a very exciting time to join Paramount and I'm thrilled to become part of the legendary studio. I look forward to working closely with Andrew and the talented team in place on new and exciting ventures."