EXCLUSIVE: Les Miserables star joins new cast on Everything Carries Me To You.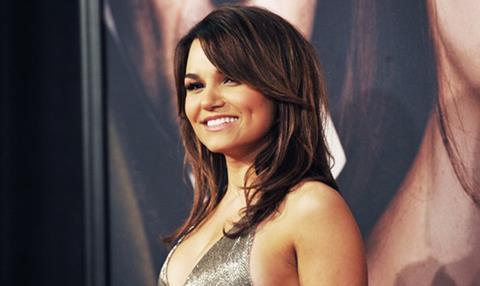 Les Miserables star Samantha Barks, Jack Davenport (Pirates Of The Caribbean) and Kate Walsh (The Perks Of Being A Wallflower) are among new cast to join producer Hilary Shor's (The Paperboy, Children Of Men) romantic-drama Everything Carries Me To You.
Production is due to get underway in London next March on the story of a young ballet dancer (Barks) who falls for a seductive photographer (Davenport), forcing her to choose between her career and romance.
Emma Holly Jones is set to make her feature debut on the project also produced by Tom Butterfield (London Town).
Freddie Fox (The Riot Club), Ashley Madekwe (Revenge) and David O'Hara (The Departed) also star on the project in part inspired by a Pablo Neruda poem. Carnaby handles international sales.
Director Jones said: ''We are enormously excited to have secured our cast – Samantha and Jack Davenport bring a unique and captivating quality to our lead characters.