EXCLUSIVE: Macbeth filmmaker to speak at games, TV and film event for career starters.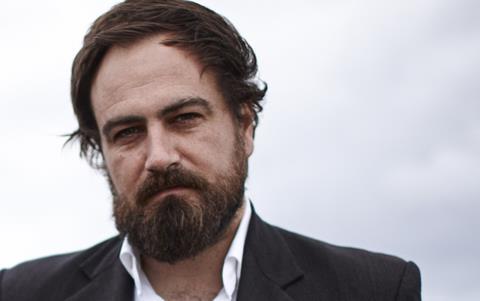 Macbeth and Snowtown director Justin Kurzel, currently in post-production on video game adaptation Assassin's Creed, is to keynote on the film day of BAFTA's inaugural Guru Live festival for career starters.
The three-day event taking place later this spring at BAFTA's London HQ is aimed at newcomers to the film, TV and games industries.
Kurzel will discuss his early career starting out as a theatre designer to directing his first feature, the critically acclaimed Snowtown and most recently, his 2015 BIFA and Palme d'Or nominated Macbeth, starring Michael Fassbender and Marion Cotillard.
Kurzel is expected to touch on Assassin's Creed, which also stars Fassbender and Cotillard.
The event will include masterclasses, panels and keynote talks while speakers include games producer Dan Gray (Monument Valley); film producer Mark Herbert (This Is England, Submarine); games writer Meg Jayanth (80 Days); talent agent for film and television Sara Putt; and games creators Luke Whittaker and Katherine Bidwell (Lumino City).