Anne Hathaway, Best Actress and Best Supporting Actress nominations.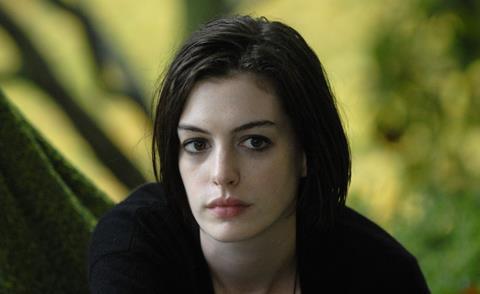 The performance (according to Screen's review): "Hathaway vaults several stages along in her career with an intense yet sympathetic turn as the deeply troubled, acid-tongued Kym, an actress on weekend release from her latest stint in rehab to attend her sister Rachel's wedding." (Fionnuala Halligan)
The politics: After a string of hit comedies such as The Princess Diaries films, The Devil Wears Prada and Get Smart, Hathaway's searingly unadorned performance as a highly strung recovering drug addict was a revelation to many who had not imagined her a dramatic actress of such versatility.
Past nominations
Oscar: None.
Golden Globe: None.