Jawbone has added Ian McShane to its cast, which also includes Ray Winstone and Michael Smiley.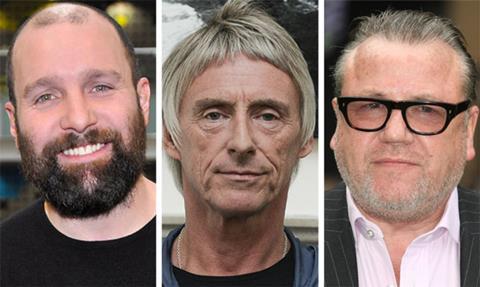 UK distribution outfit Vertigo Releasing has picked up UK rights to Thomas Napper's boxing drama Jawbone.
As previously revealed by Screen, Johnny Harris (This Is England '86) penned the film's screenplay and also stars alongside Ray Winstone (Sexy Beast) and Michael Smiley (Kill List), while musician Paul Weller is composing the score.
Ian McShane (Pirates Of The Caribbean: On Stranger Tides) has since joined the ensemble cast of the drama, which tells the story of a former youth boxing champion who, after hitting rock bottom, returns to his childhood boxing club.
Emu Films' Mike Elliott (The Goob) will produce with Revolution's Andrew Eaton (Rush) and BBC Film's Christine Langan (Philomena) on board as executive producers.
Retired boxer Barry McGuigan and trainer Shane McGuigan are consulting on the film to prepare Harris for his role.
London-based Independent is pre-selling the film at the EFM. Production is scheduled to get underway on February 29.